Sports Illustrated Swimsuit Model & DirecTV 'Genie' Hannah Davis: 'I See A Lot Of Boobs'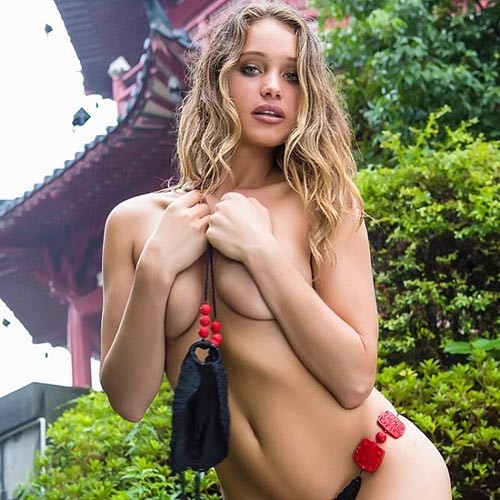 Hannah, who is rumored to be dating New York Yankees shortstop Derek Jeter, was born and raised in St. Thomas in the U.S. Virgin Islands and is deserving of Sports Illustrated -- she's played tennis since she was eight and was on the Caribbean National champion tennis team. The 5' 10" beauty also played on the national volleyball team.

Last month the New York Post's Page Six reported that Hannah made "a rare, huge first impression" with SI editors and was the frontrunner to land on this year's cover of the Swimsuit Issue (technically they weren't wrong). But she didn't think for a minute she'd make the cover.

Speaking on Dan Patrick's radio show in New York on Tuesday, Hannah said, "I don't think a rookie's ever gotten [the cover] their first year. So it wasn't something that I expected at all.

"The fact that I'm on it at all -- and in it at all, I'm pretty psyched about."

Patrick asked if she'd even seen the issue and she hadn't so he told her to have a look at a copy.

"We've looked... a few times," he said.

Hannah said she'd been to "a bunch" of different places looking for the issue, but "no one had it yet."
"Are you happy with what you see?" Patrick then asked.
"A lot of boobs," she said. "I see a lot of boooobs!"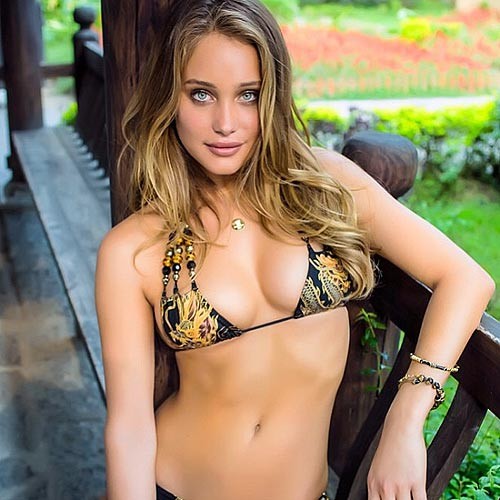 Things then turned quickly to the topic of Jeter, but she wouldn't comment on whether or not they're dating; despite a report in the Post that the two had dinner together Saturday night at the Spotted Pig..

"You're not gonna get much... I can't talk to you about this," she said.
Things turned to modeling next, and Patrick asked, "When you see Kate Upton on the cover, what do you see?"
"I see some big boobs!" she said.

If history repeats itself, it's a good bet Hannah will be next year's cover girl -- Upton was featured in the tiny inset image during her "rookie" year in 2011, when Irina Shayk graced the cover, and landed her first cover spot in 2012. She's the first model to land back-to-back covers since Elle MacPherson* was featured three years in a row beginning in 1986.

See pics of all the models at SI.com and in the 2013 Swimsuit Issue, on sale now.

Check out her interview from The Dan Patrick Show below...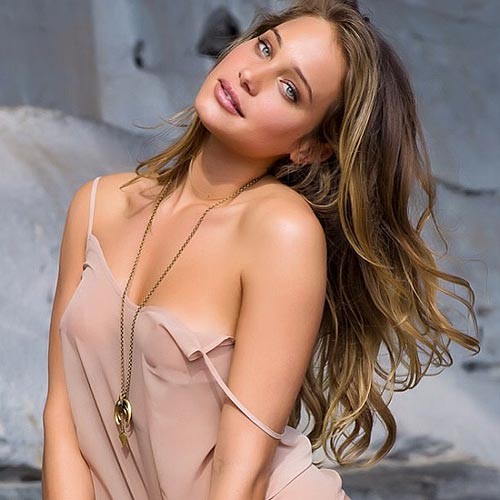 *Tyra Banks had back-to-back covers in 1996 and 1997; however in '96 she shared the cover with Argentine model Valeria Mazza.