Spokesperson: Miguel Was Not Warned Against Stage Jump At Billboard Awards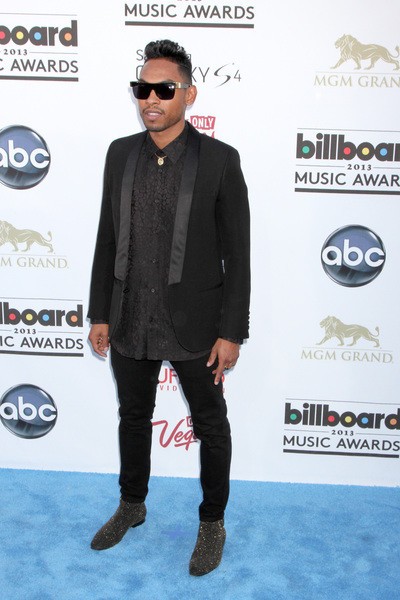 A representative for singer Miguel has denied reports suggesting he was warned against jumping over fans at last month's Billboard Music Awards.
During the Las Vegas performance he misjudged his leap across stage and accidentally kicked concertgoer Khyati Shah in the head. She experienced medical issues following the show.
The singer could be facing legal action because of the incident, and reports surfaced earlier this week suggesting organizers cautioned Miguel about the stunt prior top his performance.
A rep has addressed the rumors, stating: "The reports claiming that Miguel was warned by producers not to jump are completely false."
Shah's attorney Vip Bhola told EOnline.com: "We will determine that (whether they will file a lawsuit) after we have feedback from medical providers."
Miguel is reportedly very concerned about Shah's health. His rep added: "A number of attempts were made to reach Khyati and her lawyer after the performance to see how she was doing and whether any assistance could be offered. Khyati's well-being has been and continues to be of the utmost concern to Miguel."