SPOILER ALERT! A Sneak Peek Into 'Supernatural' Season 9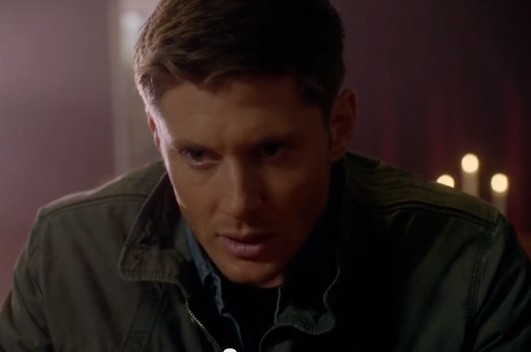 It's been four months since the "Supernatural" season 8 finale, and fans have yet to recover from the assault of awesome and epic the game-changing episode unleashed that left Sam on the brink of death, Castiel rendered a mortal, and angels exiled from heaven.  Season 9 doesn't begin until Oct. 8 on The CW, but an exclusive sneak peek hit the web this week, and it looks as if it will continue on the path of riveting angst, action and Abaddon. 
In the 5-minute plus sneak peek, showrunner Jeremy Carver and EP Bob Singer explain the ever-changing landscape in the battle between heaven, hell and the unfortunate humans stuck in the middle.  "Sam and Dean are facing a world that they haven't ever faced before. All the normal constructs have been decimated:  There's no king of hell.  There's no angels in Heaven.  The normal rules of the game aren't really applying," Carver said.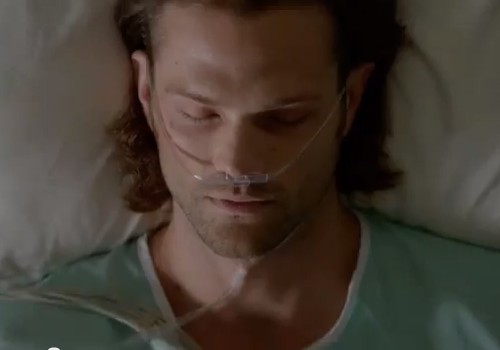 While Sam (Jared Padalecki) seemingly clings to life after collapsing in the finale, Dean (Jensen Ackles) will be burdened with "a whole new brand of guilt" over a decision he makes very early in the season, which has been hinted to be the reason why Sam recovers. 
Meanwhile, former angel Castiel (Misha Collins) is separated from his "safety blanket" that are the Winchesters has to deal with being "human and hunted" by the angels who blame him for being cast out of heaven.   
The clip also promises the triumphant return of the dearly departed Bobby, "monster magnet" and full-on geek, Charlie Bradbury (Felicia Day), the horseman Death, prophet Kevin Tran and the most badass (and perfectly coifed) "Supernatural" villain since Yellow Eyes, Abdaddon, the unkillable knight of hell.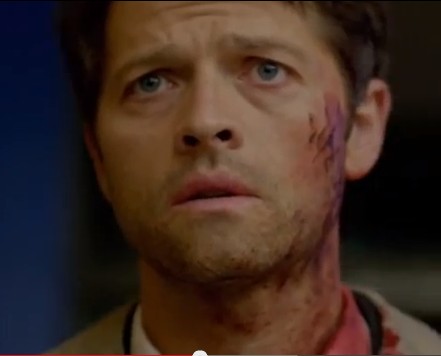 "While the boys chose each other, and are ostensibly stronger than ever, there's going to be a lot of fallout from that decision," Carver hints. 
Watch, re-watch and obsess over the clip and share your thoughts below.  What decision did Dean make that causes him so much guilt?  How will Bobby return?  Why is Abaddon so flawless?