Spike Lee Angered By Obama's Relaxed Oil Slick Attitude

Director Spike Lee has taken aim at President Barack Obama for refusing to lose his temper over the oil slick crisis in the Gulf of Mexico.

Government officials have been working with scientists and experts in an effort to find a solution to plug the hole in the exploded Deepwater Horizon Rig, which has been declared the worst oil disaster in American history.

But the "Miracle at St. Anna" filmmaker is disappointed by Obama's relaxed attitude to the massive spill, despite the mounting pressure on him to fix the chaos.

During an appearance on CNN on Wednesday, Lee raged, "One time, go off! If there's any one time to go off, this is it, because this is a disaster."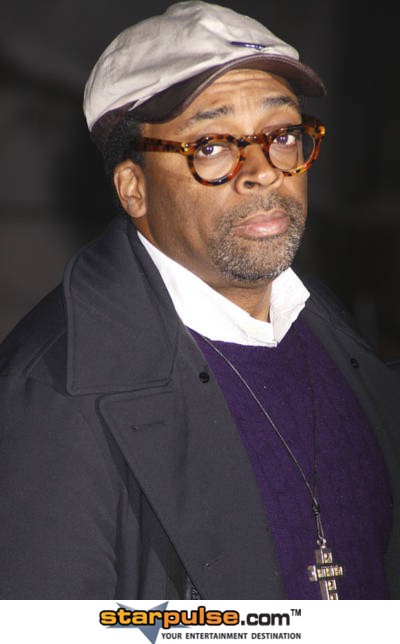 Click for more great Spike Lee pictures: