'Spider-Man: Turn Off The Dark' To End Broadway Run In January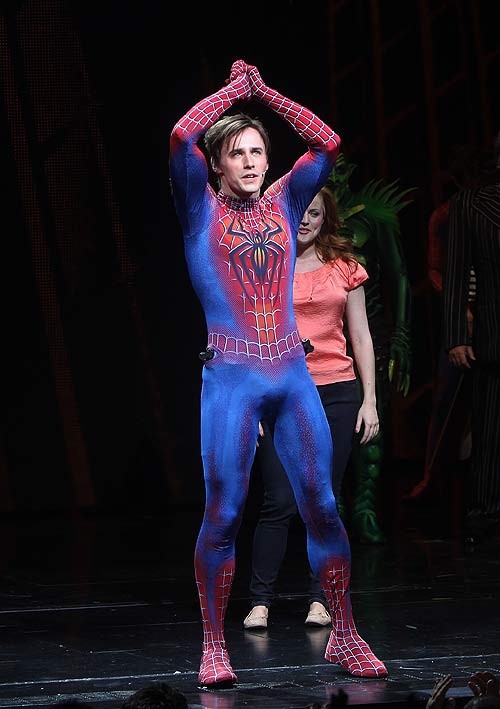 Broadway's superhero musical "Spider-Man: Turn Off The Dark" is set to end its run early next year.

The production, which is the most expensive stage production ever at $75 million and features music from U2's Bono and The Edge, became one of the Great White Way's biggest earning shows after a very troubled start.

The play saw a big fall in earnings over the fall and prducers have decided to pull the plug after two years. It's not over though -- they'll merely be packing up the show and taking it to Las Vegas.

"Economically we have a greater opportunity in the Las Vegas market," producer Jeremiah Harris told the Wall Street Journal. "Over the last week we've finalized all the creative deals, and are in serious negotiations with a venue in Las Vegas."

The show is expected to begin its run in Vegas in 2015.