Spencer Pratt Wasn't Invited To The Hills Finale; Tried To Sneak In Anyway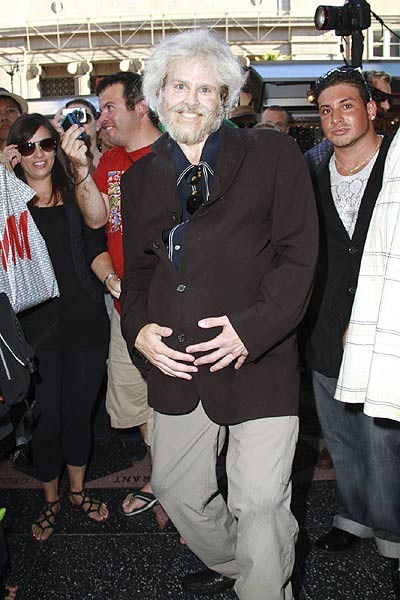 On Tuesday reality TV freak Spencer Pratt wore a thick beard and curly mustache in an attempt to get into MTV's live finale for "The Hills" in Hollywood.
Spencer put on an old man costume with wig, wrinkly makeup, and fake belly. The outfit was reportedly Perez Hilton's idea to get Spencer on the red carpet and inside of the finale. Hilton acted like a good sport and played along.

Spencer posed with a Marilyn Monroe statue and a gold Oscar statue inside of a souvenir shop.
Reportedly the closest he could get to "The Hills" finale was on the sidewalk across the street.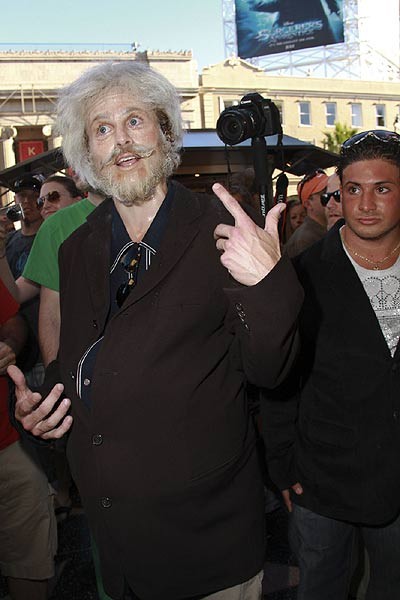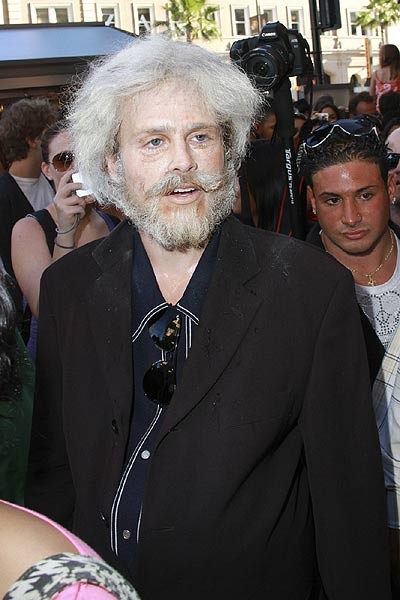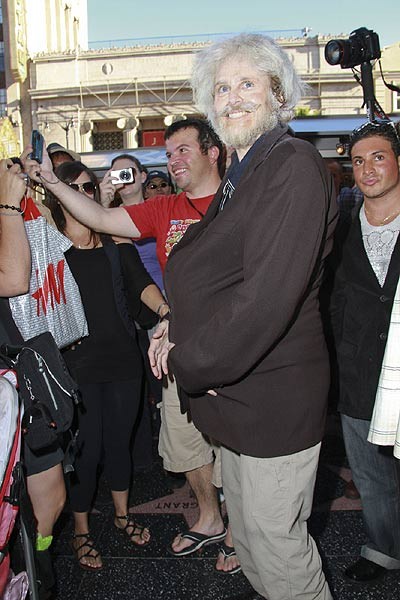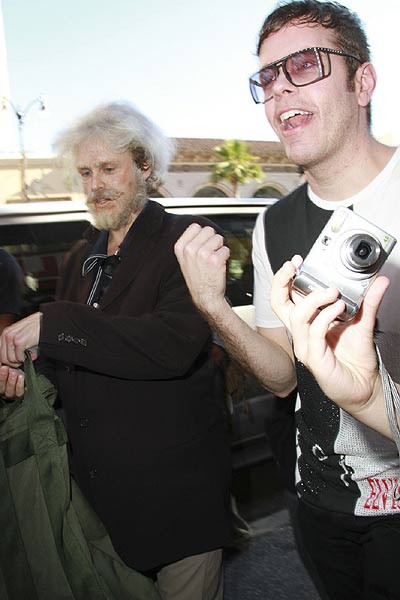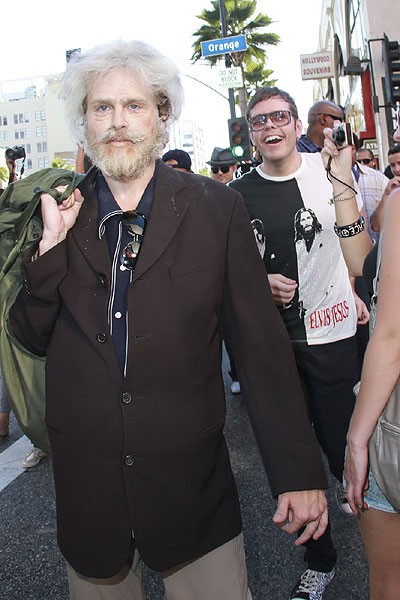 More: Celeb Photo Features | Fashion Photo Features
Click for more great Spencer Pratt pictures: