Spencer Pratt Offers To Be Charlie Sheen's Publicist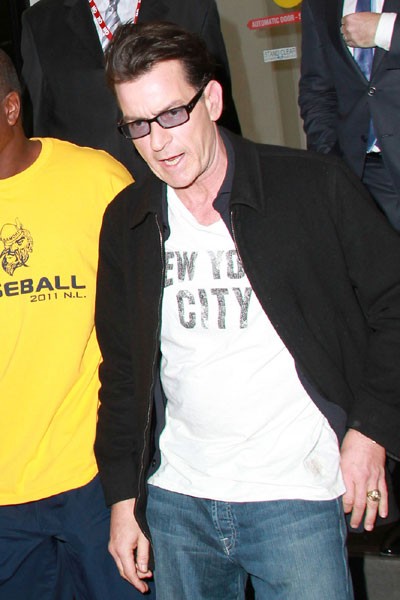 Reality TV star Spencer Pratt has offered to work as Charlie Sheen's new publicist - for free. Remember Spencer? The former "Hills" star was arrested in Costa Rica for illegal weapons possession and banned from the country. He and his wife Heidi Montag staged a divorce to land a reality show deal. There were rumors of a sex tape. They annoyed viewers in "I'm a Celebrity Get Me Out of Here."
Would Pratt make a good publicist?
Sheen's longtime PR man Stan Rosenfield quit after the actor staged a media frenzy from his Hollywood home over the weekend, blasting the creator of his hit sitcom, Chuck Lorre, and boasting about his drug use on news shows, which aired on Monday.
 
Angry Sheen alleged Lorre is responsible for shutting down the show in the wake of the star's rehab stint.
 
In a third interview with TMZ.com, Sheen suggested that Rosenfield had lied to cover his client when police were called to his New York hotel room last October to investigate a disturbance.
 
And it seems the three interviews together were too much for the PR, who quit.
 
But Sheen's troubles only excite Pratt, who has reached out to offer the actor a little PR help.
 
The reality TV star, who is married to Heidi Montag, tells TMZ.com, "I want to be Charlie Sheen's new publicist... I am offering to be his media point man and that I have great contacts with media outlets and will work for free just to be part of his winning team."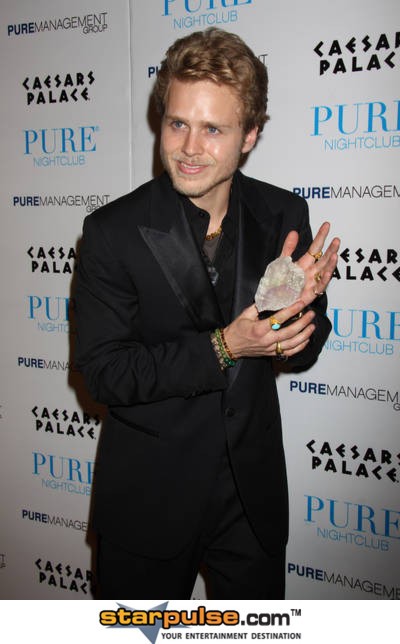 Click for more great Charlie Sheen pictures: