'Spartacus' Star Liam McIntyre Is Engaged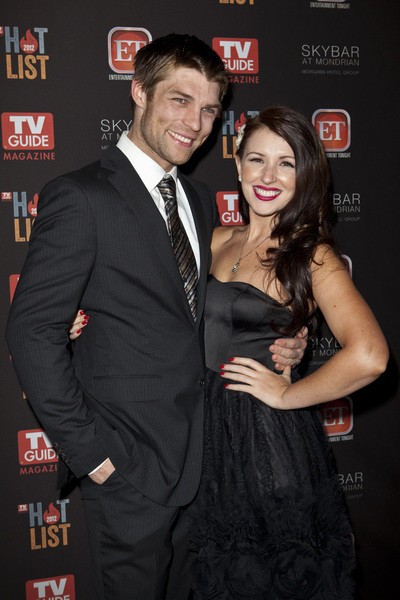 Australian actor Liam McIntyre and his girlfriend of two years are engaged.  The "Spartacus: Vengeance" star prepared a special proposal for Erin Hasan during a trip to Disney World in Florida.
The bride to be told Australia's TV Week, "Liam had one of the characters from Cinderella come to my door. They took me to a room and I got a makeover. They had custom-made me a dress based on my three favorite Disney princesses...It was unbelievable. I knew Liam likes to put on a show but this was amazing."
The couple is planning to exchange vows in Australia in early 2014.
McIntyre replace Andy Whitfield in the titular role for the Starz television series "Spartacus" after Whitfield's cancer recurred while filming.