Spanish Flamenco Guitarist Paco De Lucia Dies At 66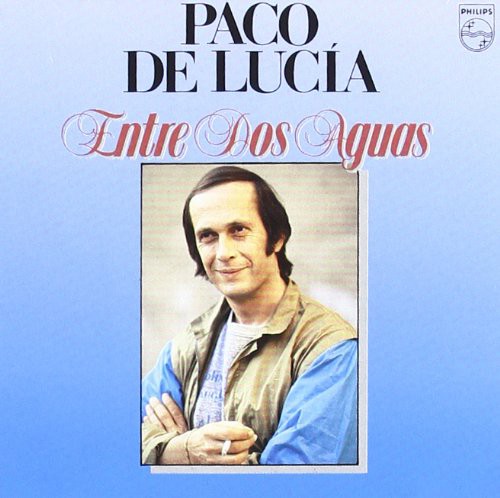 Famous Spanish guitarist and composer Paco De Lucia, 66, has passed away. The musician was vacationing with family at abeach in Cancun, Mexico, when he had a heart attack.
Officials from his hometown of Algeciras in Spain confirmed his death and declared two days of mourning for their national icon.
The virtuoso flamenco guitarist is known for his Modern Flamenco style and is one of the few who was able to cross over into other genres, such as jazz, classical and world music.
In the 1970s he released several albums with flamenco singer Camaron de la Isla. In 1990, he collaborated with jazz pianist Chick Corea on the 1990 album "Zyryab."
De Lucia won the 2004 Prince of Asturias Award in Arts, and in 2010 was awarded an honorary doctorate by Berklee College of Music in Boston.
He also appeared in a version of the opera classic "Carmen."