Space Cases : Celebs That Have Totally Lost Touch With Reality
Some celebrities just love all of their fans, haven't forgotten where they come from and still thank the little people for sticking with them.  While this is an ideal scenario for those lovers of the rich and famous, it is not always the case.  Not everyone can be like Sandra Bullock, Reese Witherspoon or Jennifer Aniston.  
We're talking about certain celebs who have been living in their Hollywood bubble for so long that they have completely lost touch with the real world. While we live in our houses and work for a weekly wage, these celebrities call a one-hour club appearance "work" and earn three times the amount we would earn in a year.  
These celebrities have totally lost touch with reality -- and we think you will agree.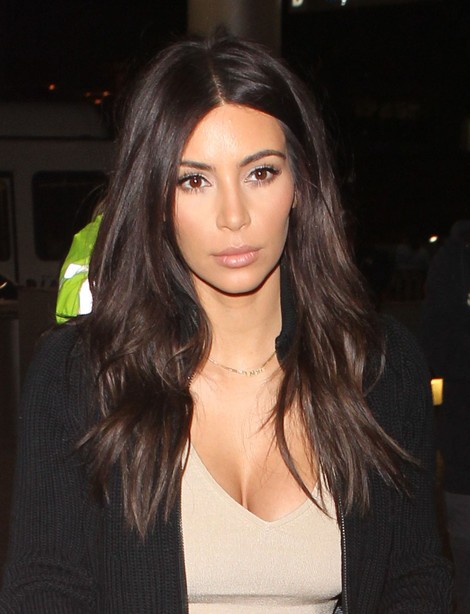 Kim is so lost in her own bubble of her glam squad and television filming that she thinks the world revolves around her.  She lost touch with reality a long time before beginning "Keeping Up With The Kardashians" and things got progressively worse after her sex tape was released.
Thus, Kim is the perfect example of being famous for being famous and therefor, she wouldn't know what a hard day's work is really like.  She pimps herself out for the almighty dollar and was raised in a household where that was not only okay, but it was encouraged.