'South Park' Creators Trey Parker & Matt Stone Sued

"South Park" creators Trey Parker and Matt Stone are facing legal action over allegations they copied a hit online music video for an episode of the popular cartoon.

The song "What What (In the Butt)" by Samwell became a viral phenomenon in 2007 when it racked up over 33 million views on YouTube.com and became one of the most watched music videos of all time.

The track was mimicked on "South Park" in 2008, when it featured on an episode entitled "Canada on Strike" - but the parody has landed producers in trouble, and they were hit with a copyright infringement lawsuit by Brownmark Films bosses on Friday.

In documents filed in the U.S. District Court in Wisconsin, executives at Brownmark Films claim the rip off is "wilful, intentional, and purposeful, in disregard of and indifferent to the rights of Brownmark."

The plaintiffs are seeking damages and asking a judge to issue a permanent injunction on the show, banning the segment from being aired in the future, according to The Hollywood Reporter.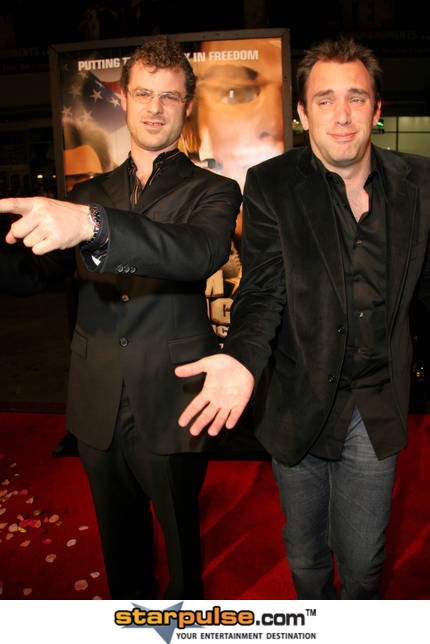 Click for more great "South Park" pictures: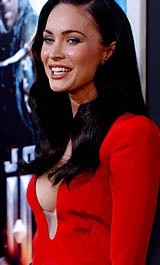 CHECK THESE OUT!
Ke$ha's 9th grade yearbook picture is nauseating. (Buzzfeed)
Taylor Momsen was cuter when she was three. (PopEater)
Looking to get that hot guy's attention? Wear red. (Lemondrop)
21 Awesome Tattoos of 80s TV Stars (Maxim)
Celebrity holiday recipes. Including one from Bill Maher, who doesn't celebrate holidays because he's an atheist. (Lemondrop)
And we thought looking at Snooki was a valid form of birth control... (PopEater)


Links from all over the web, right here on Starpulse!