South Korean Religious Activists Stage Protest Outside Lady Gaga Concert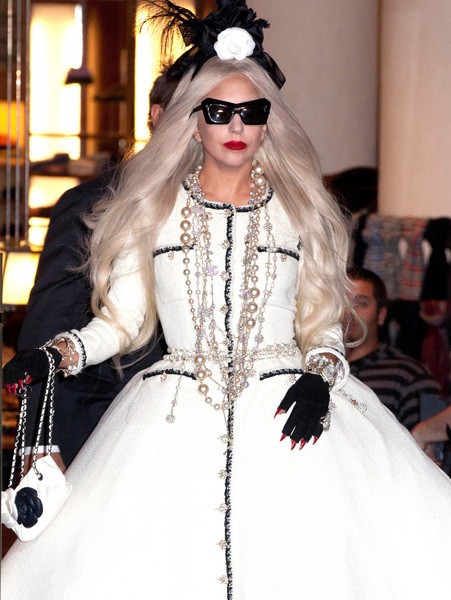 A small group of religious activists staged a demonstration outside Lady Gaga's concert in South Korea on Friday to voice their concerns over her "obscene" performances.

The pop superstar's Born This Way Ball world tour has been greeted by protests in Seoul, where kids under 18 were banned from attending a Friday night show.

Members of a Christian group called the Alliance for Sound Culture In Sexuality held a mass prayer meeting in Seoul last weekend to rally against the singer, and they also placed posters around the city accusing Gaga of "spreading unhealthy sexual culture" through "lewd lyrics and performances."

The posters were subsequently removed by city officials, but that didn't stop campaigners from another organization, the Civilians Network against the Lady Gaga Concert, from showing their disapproval of the Poker Face hit-maker by gathering outside her show at the Olympic Stadium on Friday.

However, their presence didn't faze the 45,000 fans who flocked to see Gaga in concert and many donned versions of the elaborate costumes their pop idol has become known for.

Gaga will brush off the opening-night controversies and head to Hong Kong, where she will stage her next show on Wednesday.