Source Says Kate Middleton Is Six Weeks Pregnant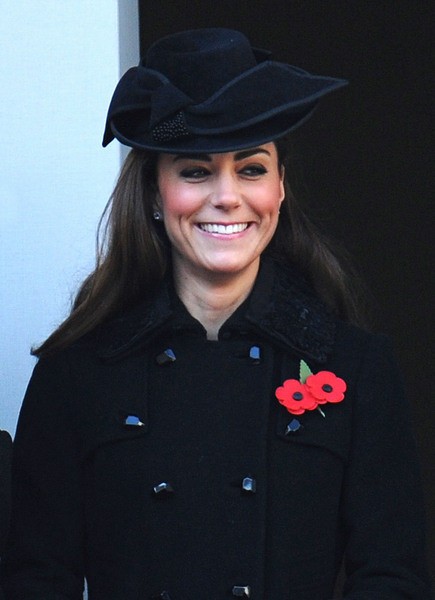 According to In Touch, the Duchess of Cambridge, Kate Middleton, is expecting her first child. Kate wed Prince William in April, and royal watchers have been eagerly anticipating such news.
A source revealed, "Since before they even got married, it's been made clear to William and Kate that having children should be their number-one priority."
Kate and William are preparing to move into Kensington Palace in London once renovations are complete in 2013. The palace insider claims Kate is in the midst of preparing three nurseries to accomodate a little one: one in Nottingham cottage where they currently reside, one at their home in Wales and one at Kensington Palace.
Not sure if the rumor is true? The inside source has credibility - he has correctly revealed other secrets about the royal family in the past.