Source: Kristen Stewart & Robert Pattinson Are Living Together Again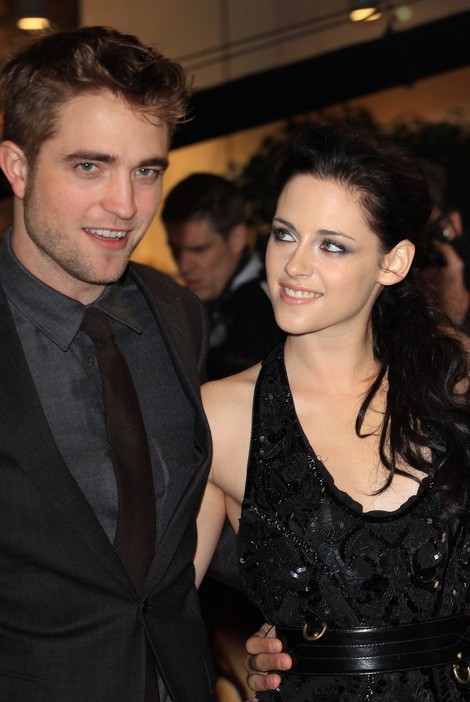 After months of estrangement, it appears that Kristen Stewart and her "Twilight" co-star Robert Pattinson may be back together.
An insider says the couple, which split up in July after the actress confessed she had an affair with her "Snow White and the Hunstman" director, have kissed and made up.
A source recently revealed to Us Weekly, "They are living together and have reconciled."
However, the reconciliation wasn't simple. Pattinson, 26, and Stewart, 22,  "had a dramatic makeup." A source told the magazine the actor "is extra-sensitive right now. He's insecure."
British site The Sun reported earlier this month that the couple reunited after having a serious heart-to-heart conversation. "After a lot of long tearful talks, they've worked it out. Rob can see how truly sorry Kristen is and has totally forgiven her. They really do love each other," the source reported.