Source: Danny DeVito Romanced Extra, Promised To Make Her A Star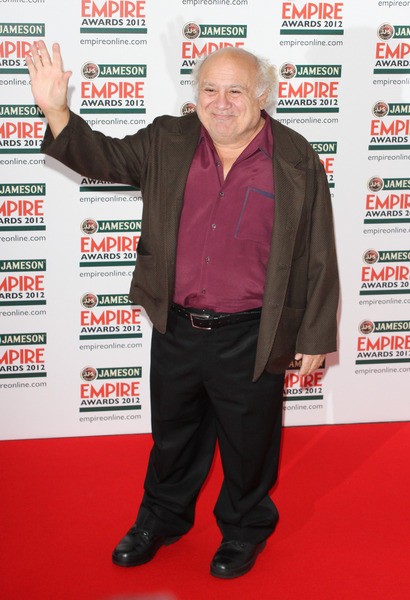 More bombshells are dropping after Danny DeVito and Rhea Perlman ending their marriage after 30 years. Soon after, rumors swirled that Perlman was tired of DeVito's womanizing ways. Now, a source claims they witnessed Danny wooing a female extra with promises of fame.
The source told RadarOnline that Danny approached an extra working on the movie Hoffa in the 90s and told her he could use his fame to further her career. "It was kind of pathetic because she was very young and beautiful and obviously just having sex with him in hopes that he'd make her a star."
"Danny would have his limo driver drive them all over the city and they'd canoodle in the back before going back to his room together."
The source adds that the situation was painfully obvious for the entire cast and crew of the film.
"It was sad to see her pretending to really like him when really it was just because of who he was. And worse, Danny preying on vulnerable young girls like that."