Source Confirms Johnny Depp Is Dating Bisexual Actress Amber Heard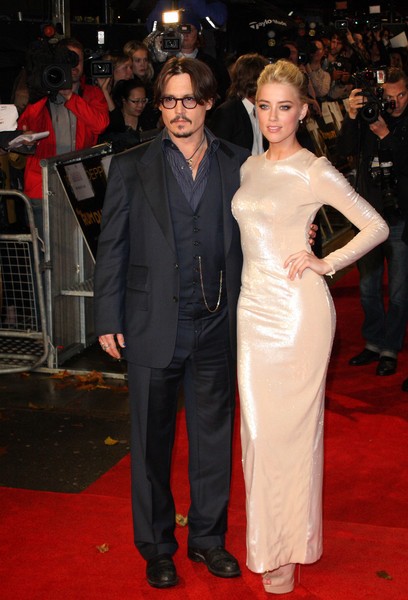 Following his split with longterm partner Vanessa Paradis, Johnny Depp is "100 percent" dating Amber Heard, according to Us Weekly.
The couple met while making "The Rum Diary," an adaptation of journalist Hunter S. Thompson's "lost" autobiographical novel of the same name.
"They are 100 percent dating," a source told US Weekly. "He treats her really well." A friend says the twosome "started sleeping together during the press tour."
Heard, 26, previously came out as a lesbian at the Gay and Lesbian Alliance Against Defamation 25th anniversary celebration. She was previously linked to artist Tasya van Ree.
This past spring Depp bought Heard a horse so the couple could ride together in New Mexico.
Heard recently starred in the now defunct TV series "The Playboy Club" and Depp appeared in the film "Dark Shadows."