'Source Code' Star Michelle Monaghan Looks Alluring In White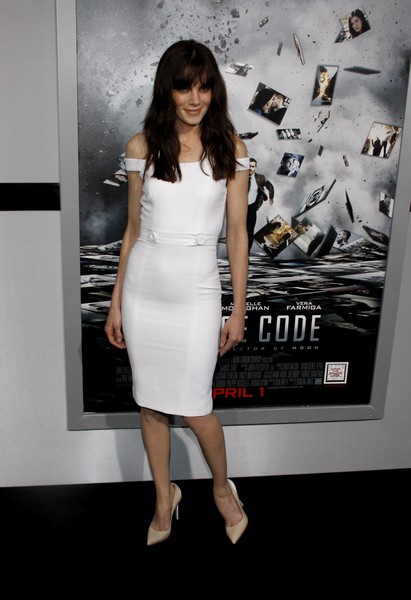 We spotted Michelle Monaghan looking lovely in white at the Los Angeles premiere of "Source Code."
Jake Gyllenhaal headlines the sci-fi time-travel thriller about Colter Stevens, who agrees to take part in a clandestine government experiment that allows him to enter the body of a male passenger during the eight minutes before the man is killed.
Michelle has starred in "Kiss Kiss, Bang Bang" opposite Robert Downey Jr. and "Mission: Impossible III" opposite Tom Cruise.  She has also appeared in "Gone, Baby, Gone" and "Eagle Eye."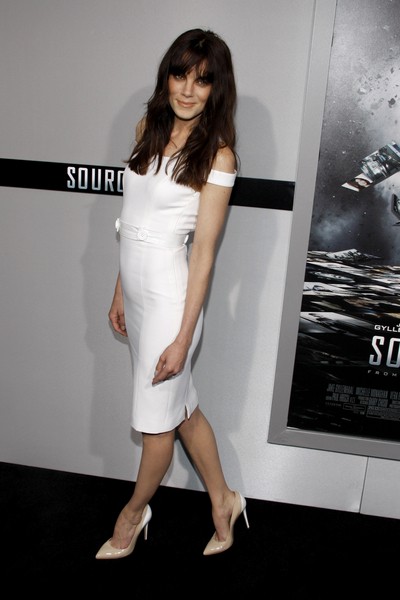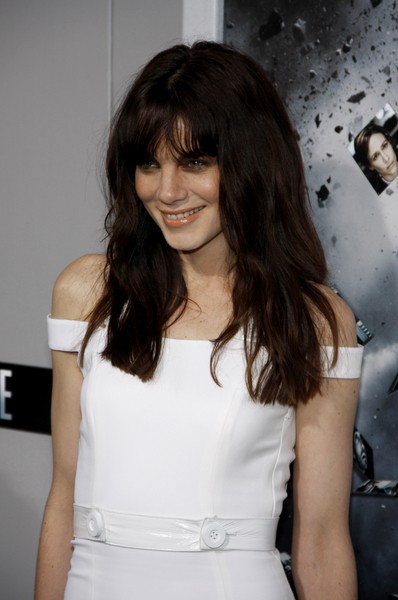 Click for more great Michelle Monaghan pictures: