Source Claims Beyonce Is Pregnant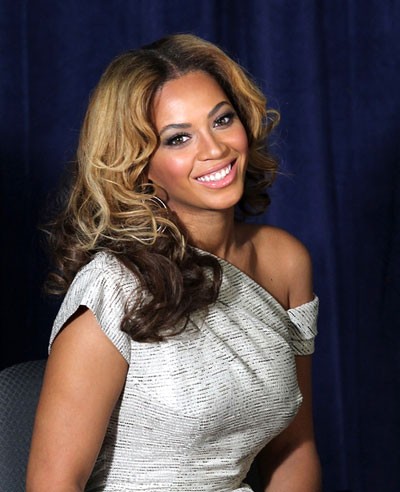 Beyonce is reportedly pregnant, according to Us Weekly.  A source tells the magazine the 29-year-old pop star is expecting her first child with husband Jay-Z.
"B was shocked. She loves kids, but she wasn't ready to be a mother just yet," says a source. "She really wanted to get her album done and tour the world again."
In August, Beyonce told Britain's You magazine, "My ambition is to continue to learn about the world and to eventually have a family (but there are) no dates, no times - it will happen when I am ready."
The singer said she wanted to make sure she has enough time to juggle all of her responsibilities before she makes one of the biggest decisions of her life, and starts a family.
Click for more great Beyonce pictures: