Soulja Boy Sued Over 'Swag Daddy' Track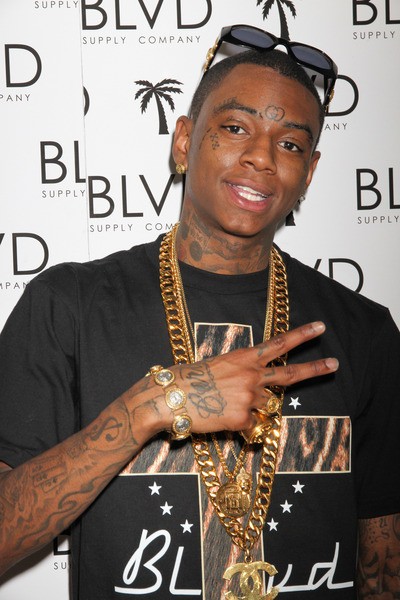 Soulja Boy is facing legal action from a music producer who has accused the rapper of plagiarism.

Michael J. Garcia and bosses of entertainment company Hip-Hop Frat House filed suit against the star and his S.O.D. Money Gang Entertainment Inc. record label on September 14th over the producer's song Racks, which was allegedly submitted for Soulja Boy's approval.

The lawsuit alleges Soulja Boy took the musical composition and placed his vocals over the top to create his song Swag Daddy, according to Allhiphop.com.

The plaintiffs are suing for unspecified damages, as well as legal fees.