Soulja Boy Apologizes For Posting Image Of His Member Online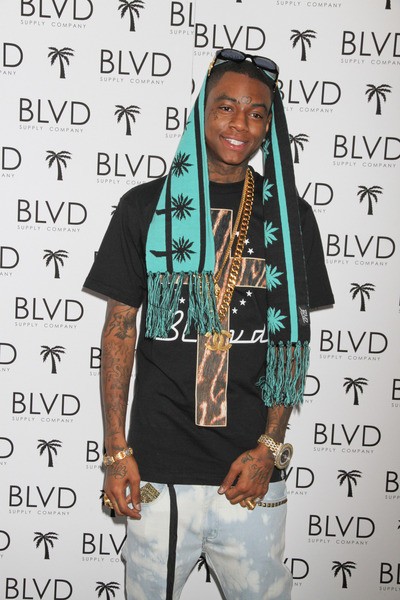 In what seems to be turning into a weekly news story, a celebrity accidentally posted a risque shot on the internet and then promptly removed it after being alerted to the indiscretion.
Soulja Boy posted a photo of his penis on his Tumblr.com website but quickly removed the candid image once he discovered what he had done. However, several eagle-eyed fans saw the snap before it disappeared.
The rapper posted on his blog, "I apologize to ever (sic) seen that, accident."
 
Just two months ago, "The Newsroom" actress Alison Pill surprised her 14,000 Twitter followers by accidentally posting a topless photo of herself online. The picture had been intended for her actor fiance Jay Baruchel. Oops!
She quickly realized her mistake and deleted the candid snap, but the damage had already been done.