'Soul Surfer' Bethany Hamilton Gets Engaged 10 Years After Shark Bites Off Her Arm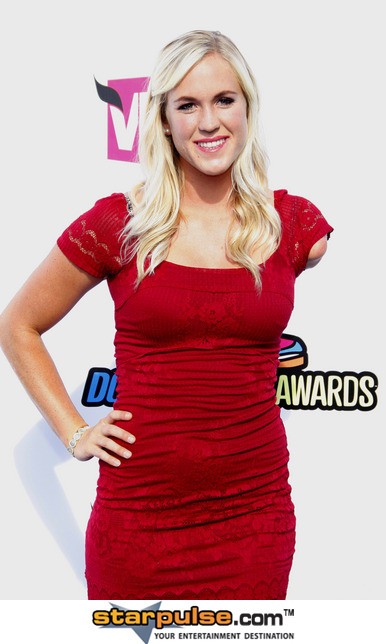 Pro surfer Bethany Hamilton, who is most known for losing an arm to a shark attack, is newly engaged.
The 23-year-old broke the news on her blog, saying she knew fiance Adam Dirks was the one after he agreed to jump off a cliff into the ocean with her on their first date.
She posted: "The first thing we did was jump off a cliff together!" and adds, "I know Adam and I are right for each other and that God has us together for Him. Neither of us is perfect, but in my eyes Adam is just right and I'm thankful to have someone so perfectly perfect to share life with as one."
Hamilton lost her arm at age 13. Her 2004 book was an inspiration for the film "Soul Surfer," in which AnnaSophia Robb played her and Helen Hunt played her mother.
Hunt said at the time: "One month later she was back in the water and competing a few months after that. I went out with her and I was going, 'How is she not going in circles? How is that not happening?' She's a goddess."