'Sorcerer' Director William Friedkin Files Suit Against Studios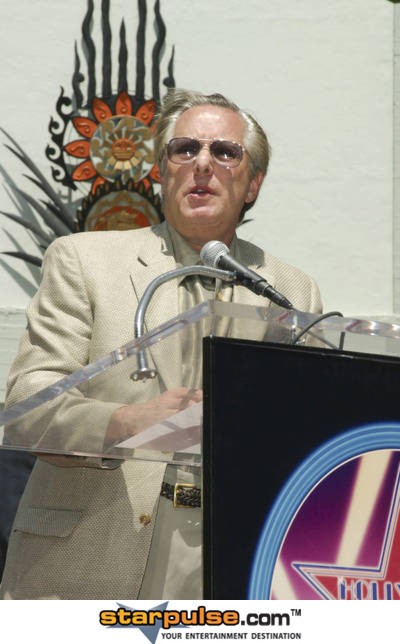 Oscar-winning director William Friedkin has filed a lawsuit over the ownership of his Roy Scheider film Sorcerer.

The Exorcist filmmaker has allegedly been banned from screening the 1977 thriller by Paramount Pictures and Universal Studios executives, who claim Friedkin doesn't own the legal rights to the project.

But on Thursday Friedkin launched a legal battle against both distribution companies, who co-produced the film, in bid to solve the dispute.

The documents were filed at the Los Angeles Superior Court and an excerpt, obtained by The Hollywood Reporter, reads, "Each has recently disclaimed rights to exploit the Picture in the United States, and admitted ignorance as to who, if anyone, currently has such rights. Bafflingly, however, defendants persist in denying that Friedkin has any rights to exploit the Picture."