Sophie Monk Sues Over 2010 Car Crash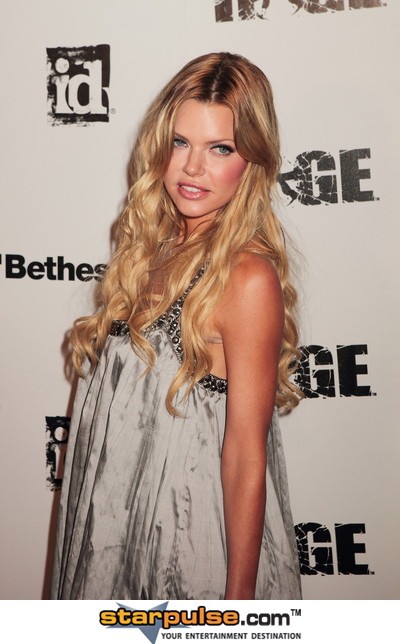 Australian actress Sophie Monk has taken legal action after a car crash in 2010 left her temporarily wheelchair-bound.
 
The blonde star has filed papers at Los Angeles County Superior Court claiming she was left with "severe injuries" following the smash in L.A.
 
Monk is suing the driver of the other car, Delvinder Sing Bains, alleging she was unable to work in the aftermath of the crash and also faced hefty medical bills, reports TMZ.com.
 
Monk is suing for unspecified damages.