Sophie Monk At 'The Sorcerer's Apprentice' Premiere - Hot Or Not?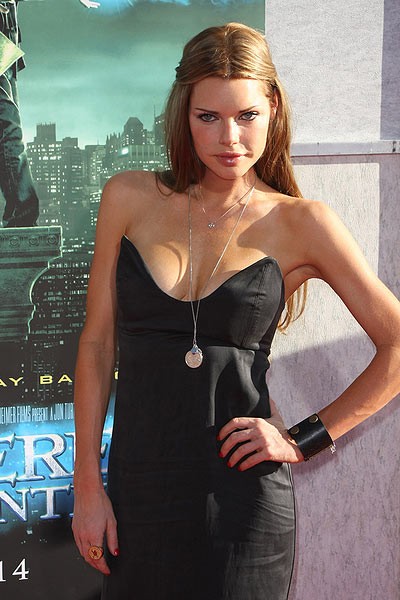 Sophie Monk looked simple and sexy at "The Sorcerer's Apprentice" special Los Angeles premiere benefiting the Creative Visions Foundation.

The Australian actress stunned radio listeners in her native country after outing an ex-boyfriend as cheater.

She said she had caught her ex-boyfriend, plastic surgeon John Diaz, in bed with another woman earlier this year. We're not trying to objectify women here at Starpulse, but seriously dude? You found it necessary to cheat on that?

Fun facts about Sophie:
-She started her entertainment career as a member of a girl band.
-She was engaged to Good Charlotte guitarist Benji Madden.
-She was born in England.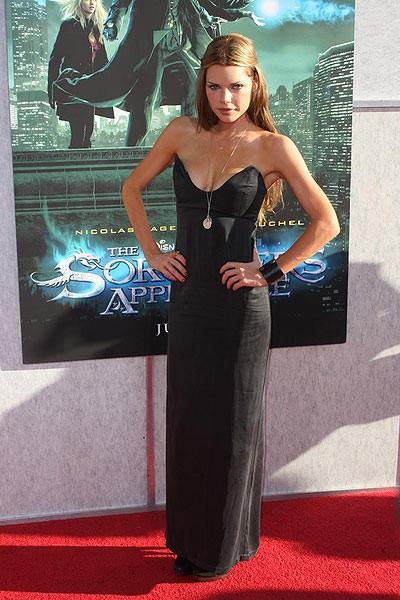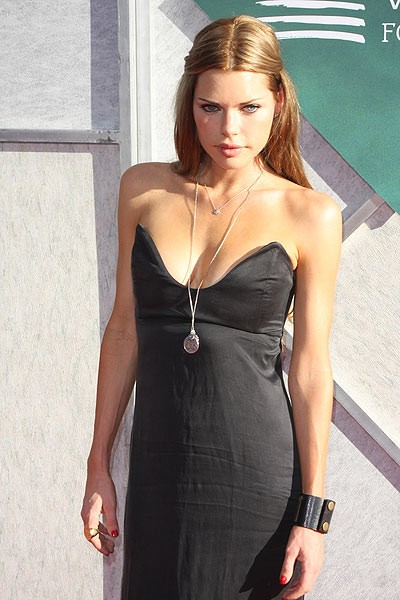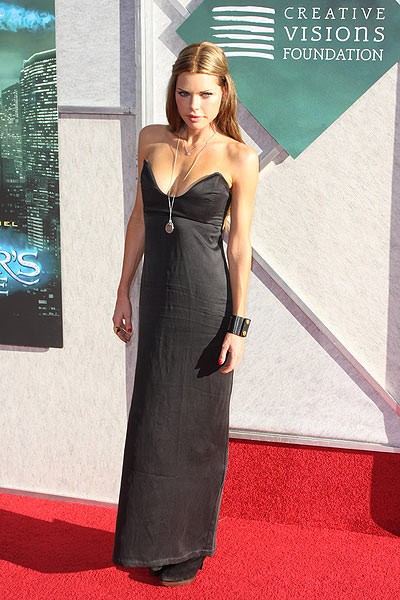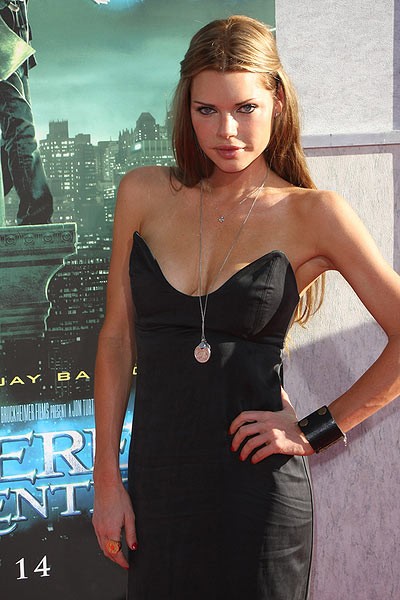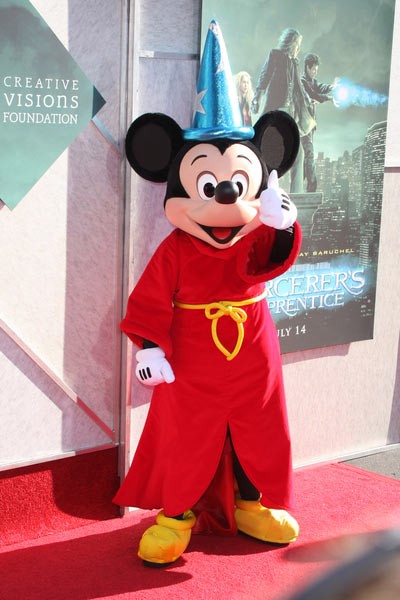 More: Celeb Photo Features | Fashion Photo Features