Sophia Bush & Topher Grace Spark Dating Rumors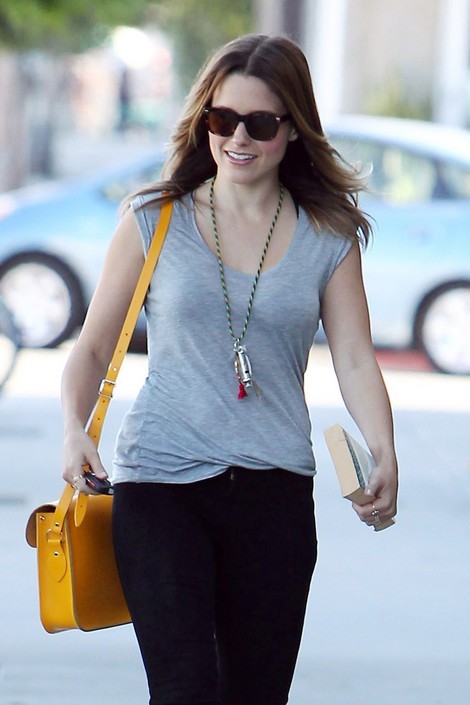 Are Sophia Bush and Topher Grace Hollywood's latest new couple? The actor and actress were recently spotted getting coffee together in Los Angeles.
Bush, formerly of "One Tree Hill," recently split with her boyfriend of six years Austin Nichols.
She has refuted the rumors. She told Usmagazine.com, "Topher has been one of my dearest friends for six years. We have coffee all the time and he is actually a great sounding board for me with sort of how to be prepared with all things sitcom."
Hmmm, sounds similar to the Mila Kunis and Ashton Kutcher relationship (who happened to star with Grace in "That 70s Show").  Mila swore she and Ashton were just friends, but friends don't kiss, right?