Sony Working On Female 'Spider-Man' Film, Adds Carnage To 'Venom'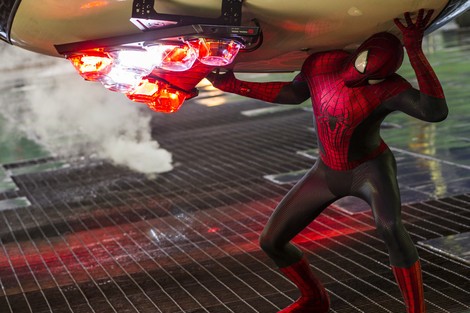 Sony is changing gears, apparently intent on making their Spider-Man films the equivalent of Marvel's Avengers and filling the gaps with secondary character films.
The studio has pushed back The Amazing Spider-Man 3 to 2018 after flooding the market with Spidey films every two years or so. In order to stand up against the giant ensemble super hero flicks from Marvel and FOX, Sony has begun work on Sinister Six, Venom, and now an untitled female centered film.
Deadline reports writer Lisa Joy has been hired to pen a female superhero film based on the properties Sony purchased from Marvel – that'd be Spidey's crew, which includes female characters Black Cat and Silver Sable. Felicia Hardy, who becomes Black Cat, appeared in The Amazing Spider-Man 2 and was played by Felicity Jones.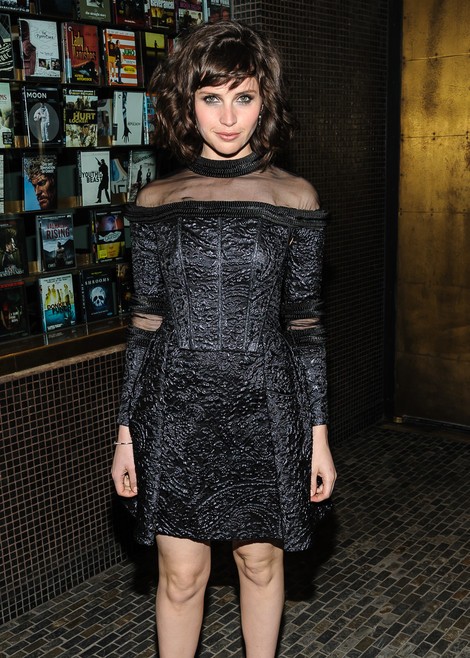 While there are many other strong female characters in Spider-Man's world, it's hard to believe Sony would make a movie about anyone other than Black Cat first. She would make for a fine addition helping out Spidey (and being a thorn in his side) if he faces the Sinister Six in an upcoming film, similar to Anne Hathaway's Catwoman role in The Dark Knight Rises.
Deadline also mentions the upcoming Venom film has the working title Venom Carnage, which means we could be seeing a Maximum Carnage adaptation in an upcoming Spidey film. Carnage is similar to the alien symbiote that bonds with Venom, but it happens to attach itself to a psychopath. While Venom exhibits some control that keeps him from unleashing his true destructive potential, Carnage happily destroys anything and anyone opposing him.
The Sinister Six film is due in 2016, Venom Carnage and the predicted Black Cat movie is slated for 2017, and Amazing Spider-Man 3 scheduled for 2018. It's safe to say Peter Parker has his hands full.