'Sons Of Guns' Star Will Hayden Accused Of Child Molestation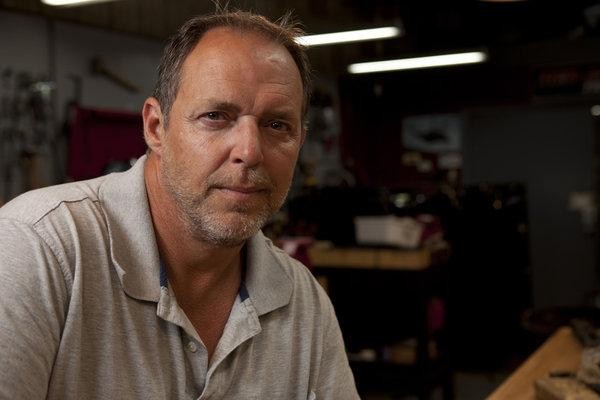 Firearm retailer and 'Sons of Guns' star Will Hayden was arrested in Baton Rouge, LA over the weekend, on charges of child abuse and molestation.
Hayden, 44, claims that the charges against him are trumped up, coming from a bitter ex-girlfriend who has accused him of molesting their young daughter. Apparently, this was a retaliatory attack from Hayden breaking things off with her. Will has complete custody of the alleged abused daughter, with his new wife. He was released from police custody on $150K bail. The daughter was interviewed by Child services and sent home shortly thereafter.
"There was never any impropriety in our home," his older daughter Stephanie told TMZ. "He was and is a good father."
Will Hayden is the central star in Discovery's "Sons of Guns" a reality show which follows the trials and tribulations of Red Jacket Firearms, which manufactures and sells custom weaponry.