Sons of Anarchy Creator Gifting Digital Copies of His Show to Hurricane Sandy Victims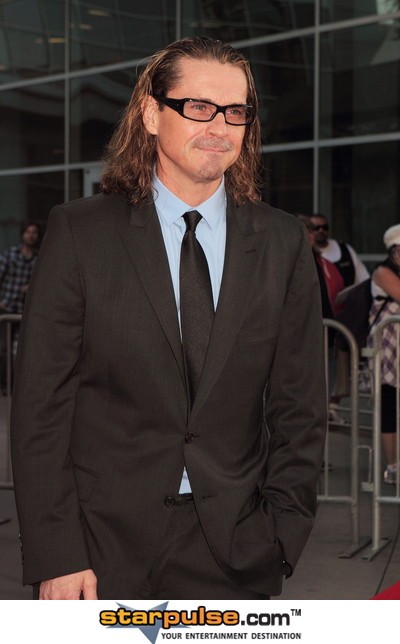 Last week, my town of Hoboken, NJ was hit very, very hard by Hurricane Sandy. (Thanks to all, by the way, who sent kind words on Facebook and Twitter.)
My power came back relatively early compared to the rest of my fellow citizens—early morning AM. And cable/Internet followed and came back that night. Since then, I've tried catching up on my writing and, of course, on the TV shows I missed.
One of those shows was Sons of Anarchy. Creator Kurt Sutter apparently bought digital copies of the show's episode—I've seen reports of up to 5,000.
I found out because I follow Kurt on Twitter and he tweeted asking victims of Sandy to send pictures of the devastation to wtfsandy2012@gmail.com. I sent a couple copies of pics I snapped Monday night and Tuesday morning earlier this week.
Sure enough, I was sent a nice iTunes download gift card number to download last week's episode yesterday. A note attached to the email read, "SOA fam. Your support means the world to us. Here's a small token of our appreciation. Get on your feet, take care of your loved ones. Stay whole, we love you. Kurt."
Very impressive. Of course TV is not the most important thing for us to lose when the power goes out. But small thoughts like this go a long way. Thanks Kurt.