'Sons Of Anarchy' Actor Johnny Lewis Found Dead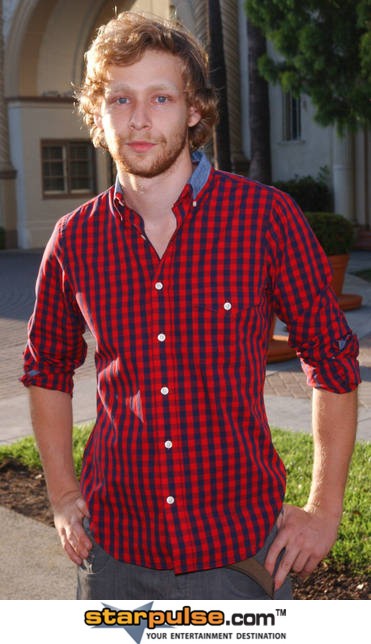 According to ABC news, actor Johnny Lewis best known for a role on the hit motorcycle club series Sons of Anarchy has been found dead outside a Los Angeles home along with an elderly woman.

The coroner's office has identified the male found by police outside a home in the Los Feliz neighborhood on Wednesday as Jonathan Kendrick Lewis, 28, also known as Johnny Lewis. Officers responding to a report of a screaming woman came upon Lewis' body outside of the home on the driveway, while the body of the woman who was in her 80s was found inside the residence.

"He appeared to have died from some type of fall, either from the stairway, or from the balcony, or from one of the roofs," LAPD Commander Andrew Smith told ABC News affiliate KABC.

Lewis began amassing acting credits in his late teens, with guest spots on series including Boston Public, Judging Amy, and Drake & Josh, as well as recurring roles on American Dreams and The O.C.