Sonny Rollins Dominates The 2012 Jazz Awards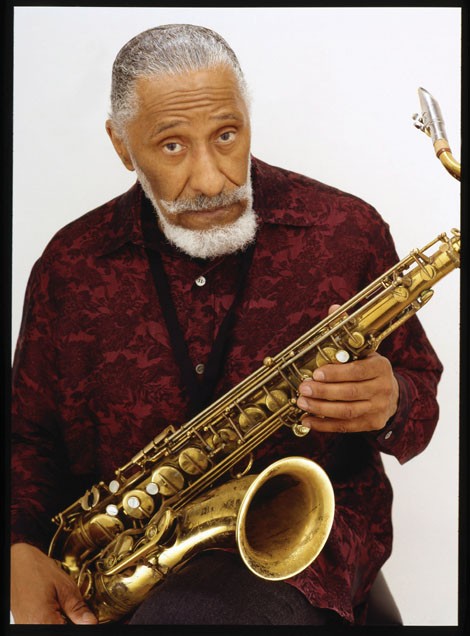 Famed saxophonist Sonny Rollins ruled the Jazz Awards in New York on Wednesday, taking home three top honors.

He was named Musician Of The Year for the second year in a row and was also hailed as Top Tenor Saxophonist. He rounded out his trio of accolades by landing Best Jazz Recording for his latest offering, Road Shows, Vol. 2.

Rollins was unable to attend the ceremony as he was moving house, but in a statement read out to the audience at the Blue Note Jazz Club, he declared, "I was born with some talent for which I am grateful. I copied and learned from my predecessors and I'm grateful to them."

Other winners at the awards show included composer Horace Silver, who was celebrated with the Lifetime Achievement In Jazz prize, and Anat Cohen (Top Clarinetist and Multi-Reeds Player).