Songs For A Smooth Independence Day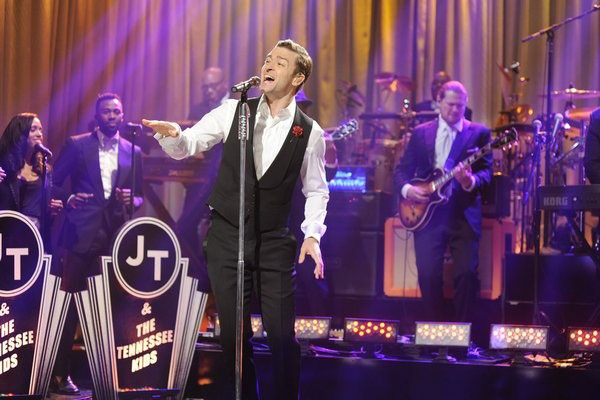 It's July 4th! You have the food, the decorations, the guests, and everything is in place. But wait – what about the music!? It isn't a party unless there's beats playing in the background. What else will save you from those awkward silences, right?
Rather than choosing a random Pandora station, why not listen to something that is more personalized. Below, you will find the ultimate Independence Day playlist. Take your house party/BBQ/beach gathering/whatever it is and make it a smooth summer bash, with this eclectic playlist. You'll find some new and old jams and a few patriotic favorites. 
So...go ahead and pick out your likes, whip up a Spotify playlist, and let the good times roll.
Doin' It Right- Daft Punk featuring Panda Bear
Latch- Disclosure featuring Sam Smith
Before The Dive- St. Lucia
Alive- Empire Of The Sun
Her Favorite Song- Mayer Hawthorne
Strawberry Bubblegum- Justin Timberlake
North American Scum- LCD Soundsystem
Don't Save Me- Haim
Drinking From The Bottle- Calvin Harris featuring Tinie Tempah
Get Lucky- Daft Punk
So you want something more patriotic?
Chicken Fried- Zac Brown Band
American Women- Lenny Kravitz
Made In America- Cimorelli
American Boy- Estelle featuring Kanye West
Kids In America- Bloodhound Gang