Song of the Day: 'Brill Bruisers' - The New Pornographers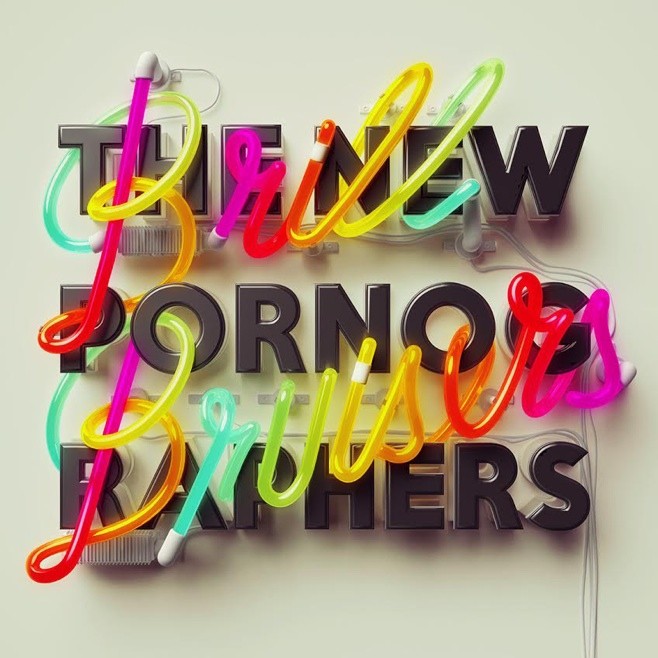 Indie's greatest super group has finally returned after a long four year absence from the world, and "Brill Bruisers" is the perfect reminder of why the Canadian band "The New Pornographers" does power pop better than anyone else, period. 
The track is filled with all of the signature AC Newman tricks, loud, brash guitar parts, intricately layered harmonies, and easily one of the catchiest choruses featured in a song this year.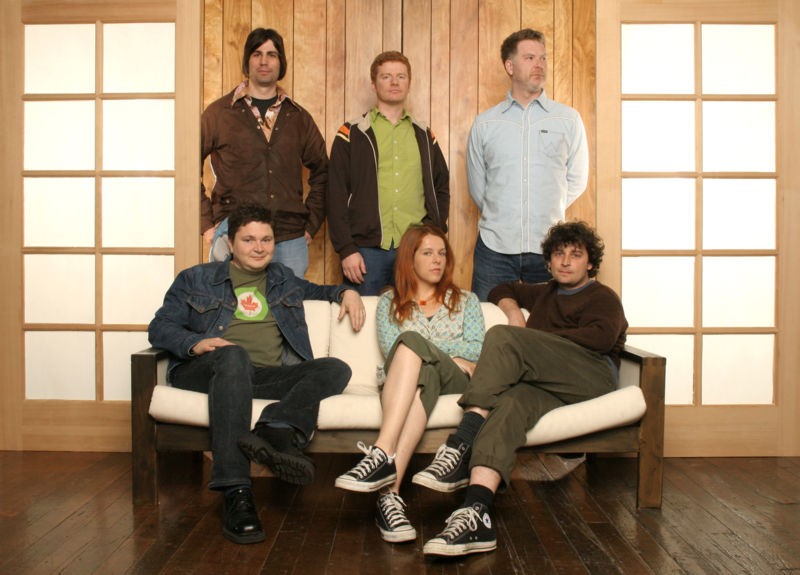 Neko Case, Dan Bejar, and the whole of the group are also involved in this record, but it's clear that once again Newman is at the helm, and "Brill Bruisers" proves that the group is a forced to be reckoned with, and this track single-handedly helps to redeem them after their last effort, "Together" which was their weakest to date.
The full record comes out August 26th, and the band is going on an extensive tour this fall with the fantastic "The Pains of Being Pure at Heart."