Song List Revealed For 'Glee' Episode Honoring Cory Monteith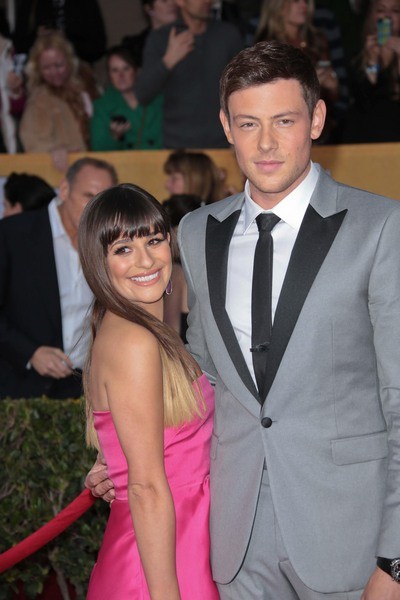 Sources have revealed what appears to be the song list for next week's episode of Glee, in which the show deals with the tragic death of Cory Monteith.
Cory's character, Finn, will be written off as dying - but show creator Ryan Murphy has said the show will not describe the cause of the character's death.
Now, sources including Perez Hilton have a list of songs that will reportedly be sung in honor of Monteith:
- I'll Stand by You by The Pretenders. This song was sung in the first season by Monteith.
- Seasons of Love, from the musical Rent
- Fire and Rain by James Taylor
- If I Die Young by The Band Perry
- No Surrender by Bruce Springsteen
- Make You Feel My Love by Bob Dylan, as covered by Adele
The final song, Make You Feel My Love, is believed to be the tune sung by Lea Michele at the end of the episode. The episode, titled The Quarterback, may also feature unused footage of the actor and include outtakes.
Earlier today, a coroner's report confirmed that Cory died from an overdose of heroin. Two empty champagne bottles and a hypodermic needle were found in his hotel room.