Somebody Bids $89,000 For A Pair Of Kanye West's Sneakers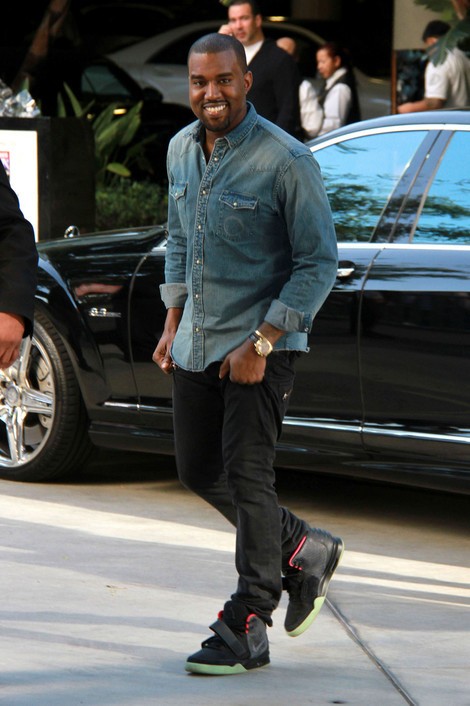 If it was for charity, it wouldn't seem so astronomical. But sneaker fans are so eager to get their hands on one of Kanye West's pairs of sneakers, they're bidding like crazy on eBay.
The rapper's new Nike Air Yeezy sneaker is so popular, someone has offered to purchase them online for $89,000 even though the footwear will retail for $245 when it hits stores on Saturday.
 
An individual was able to pre-order the kicks and offered up his pair for auction.
Is that ridiculous, or what?