Some Recent TV Spinoff Successes And Failures

With an eagerly anticipated
Gossip Girl
spinoff in the offing, as well as a number of other spinoffs and remakes, the 2009-2010 television fall schedule feels awfully familiar. Unfortunately, there's no rhyme or reason as to whether these spinoffs actually fly. For every
Frasier
, there is a
Joey
. The winners are shows that garnered critical acclaim and/or cult status. The losers are shows that destroyed the integrity of beloved characters and were generally poorly written and conceived.
Some of the more recent TV spinoff successes and failures:
Successes
Frasier
- Who would have thought that a show about the most neurotic, pompous character on Cheers and his even more neurotic, pompous brother would last for 11 years? The show had a good tension between
Kelsey Grammer
and and
David Hyde Pierce's
uptight brothers, John Mahoney's salt-of-the-earth father, Jane Leeves' wacky live-in physical therapist and radio station characters such as Peri Gilpin's sarcastic show producer.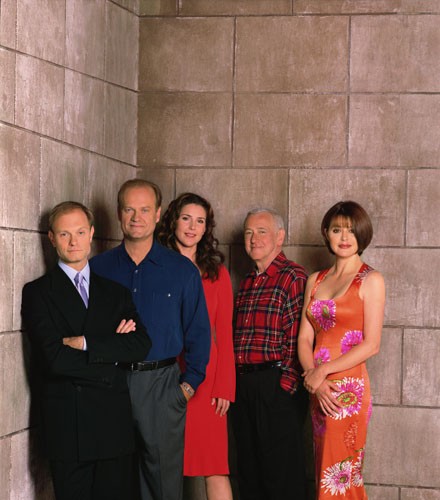 With a dry, sophisticated wit, Frasier set itself apart from the barroom Cheers concept and enjoyed enthusiastic critical reception, as well as 37 Primetime Emmys.
Length of show's run:
11 seasons