Solange Knowles Shares Pics From Her Trip to Rwanda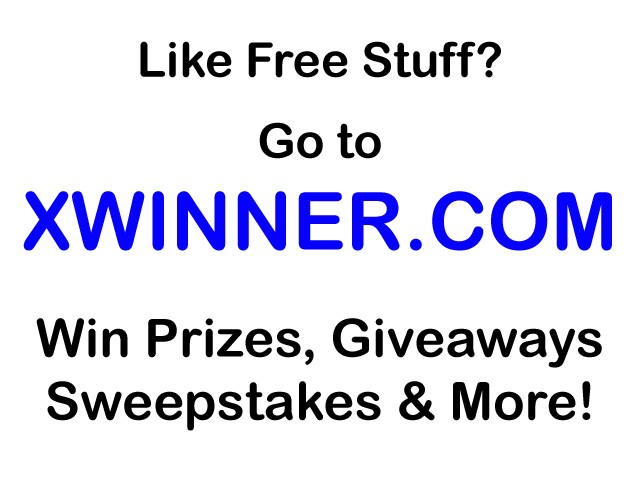 Beyonce's sister Solange Knowles recently shared a few photos from her trip to Africa where she spent time in Rwanda. In addition, on her blog My Damn Blog, she also expressed her love for Kigali, which happens to be the capital city of the country.
Here is what she had to say about the trip, along with more pics down below.
I LEFT A PIECE OF MY HEART IN RWANDA.KIGALI…..FILLED WITH SUCH BEAUTIFUL AND AMAZING PEOPLE… (AND MIGHT I ADD, INSANELY STYLISH) I WILL BE BACK, THATS FOR SURE.