Solange Knowles Attends Rally, Beyonce Has Moment Of Silence Following Trayvon Martin Case Verdict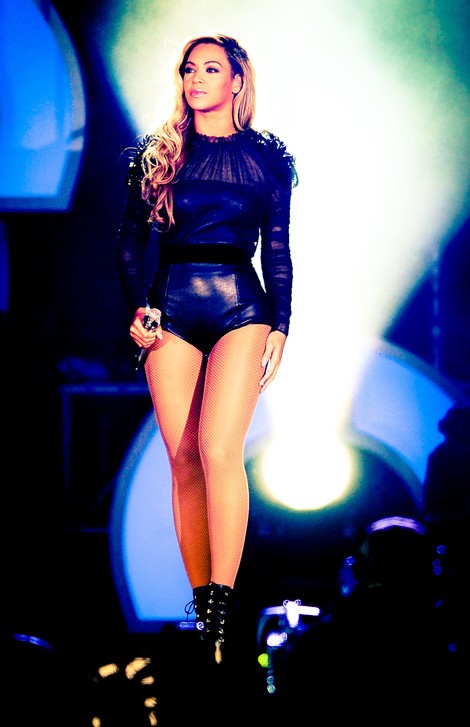 Sisters Solange and Beyonce Knowles made their reactions public when the verdict in the Trayvon Martin case was revealed.
George Zimmerman was acquitted of second degree murder and manslaughter charges Saturday after over a dozen hours of deliberation. The trial grabbed the national spotlight, at times eclipsing the 2012 Presidential Election.
Several African American stars responded to the verdict on social networks, such as Rihanna and Nicki Minaj. Beyonce took time during her concert Saturday to say, "I'd like to have a moment of silence for Trayvon" before pausing for several moments. She then sang a heartfelt tribute with her tune "Halo."
Beyonce's sister Solange took to the streets, attending a rally with hundreds of others in Brooklyn. She held a sign that declared, "I'm for truth, no matter who tells it. I'm for justice, no matter who it's for or against," the famous words of Malcom X.
Solange thanked those who attended via Twitter, posting, "Thank you to everyone who came out to support Bklyn 4 Trayvon rally! This was just a start to a long journey of justice and equality! Seeing & gathering with people today/tonight all for the same fight helped to restore my faith in humanity."
George Zimmerman may still face civil charges for wrongful death, which could result in him having to pay a settlement to Martin's parents and make a public apology.