Sofia Vergara Won't Apologize For Loving Luxury, Yachts & Her Giant Engagement Ring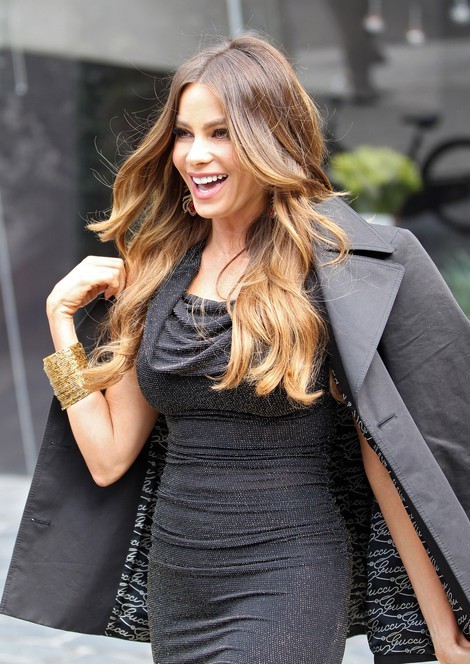 Sofia Vergara is very happy with her eight-carat cushion cut engagement ring. Her fiance, businessman Nick Loeb, gave it to her during the actress' 40th birthday celebrations in Mexico in July.
The ring is the perfect size - not too big and not too small. She told Lucky magazine, "It is perfection. If it was bigger, it would be too big to wear. But if it was smaller, I would not like (it)."
Vergara doesn't mind admitting that she likes the finer things in life. She added, "I love luxury. I love yachts. I love planes. I love trips. I can live without all of them, and I have, but I am not going to apologize and pretend I don't love luxury, because I do."
Who can argue with that?