Sofia Vergara Was Nearly Arrested During Marriage Proposal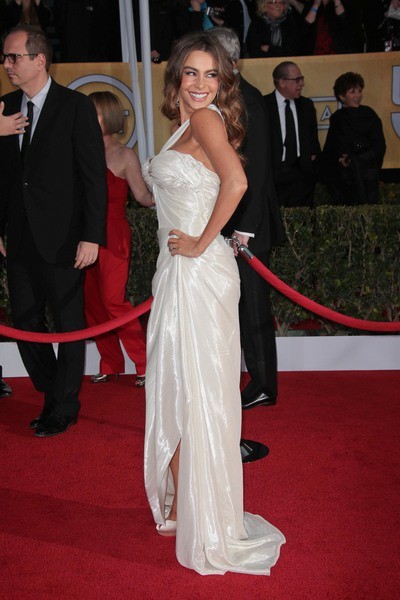 After accepting a proposal from fiance Nick Loeb in Mexico last July, Sofia Vergara nearly got arrested for trespassing.
During her 40th birthday, the businessman proposed to the "Modern Family" star on top of the Chichen Itza pyramids in the Yucatan. Loeb escorted her over a rope, which cordoned off an area of the ancient archaeological site to the general public, and presented his wife-to-be with a ring.
However, local security guards were troubled by their actions.
 
Vergara explained to Ellen DeGeneres, "I swear to God he said he had gotten permission to go up there and take a picture. So I said, 'OK, let's go.' So I went up, he took the ring out there. I made sure I like it. I like it, I put it on immediately and I said yes.
 
"But then when we came down they want to arrest us because there were some local people (who) got really upset and they thought I was (taking) advantage of the situation, but it was not true (sic)."