Sofia Vergara Proud Of Portraying A 'Loud,' 'Colorful' & 'Voluptuous' Latina Character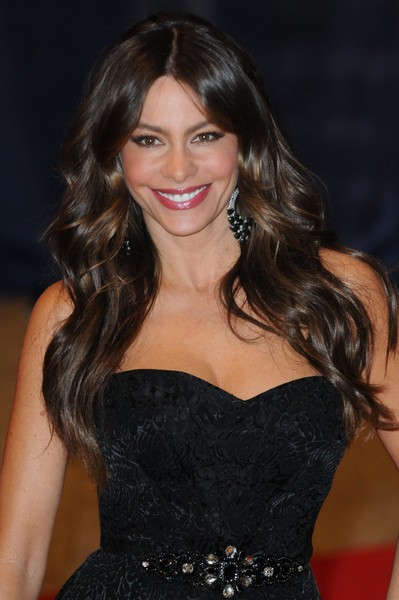 Some critics have blasted Sofia Vergara for perpetuating stereotypes by playing a "loud" Columbian wife on "Modern Family."
The actress has played Gloria Delgado-Pritchett on the ABC series since 2009, and she has been surprised by how well-received her character has become by viewers. But not everyone is happy with her portrayal of Latina women.
She told Allure magazine, "Some people ask me, 'Are you scared that you are stereotyping Latin women?' and I don't even know why that is supposed to be bad. I mean, this is who we are. We're loud. We're passionate. We're colorful. We're voluptuous.
 
"I would never prefer to be called boring, or that, 'She has no a**'. Or, 'She's very quiet.' So I am not scared of the stereotype of the Latin woman, because I think it's fantastic."