Sofia Vergara Is The Highest-Paid Actress On Television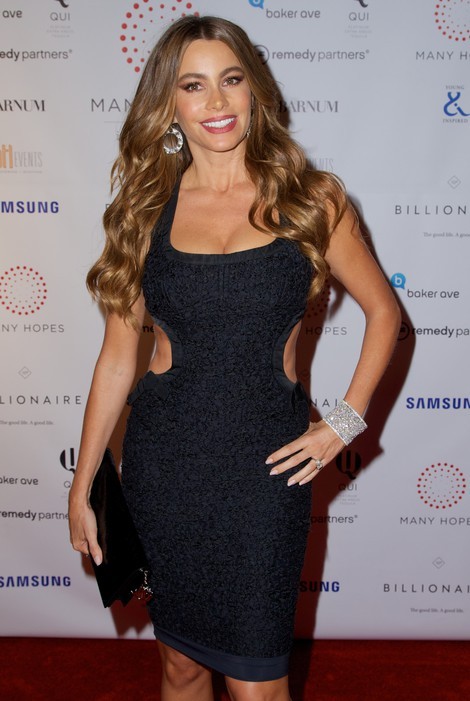 "Modern Family" star Sofia Vergara is the biggest money making actress on television for the second year in a row. The actress earned $30 million over the past year, according to Forbes.
The buxom brunette supplements her TV gig as a spokesperson for products such as Pepsi and Covergirl. She also has a clothing line at Kmart. The actress appeared in the summer family flick "The Smurfs 2" and stars in "Machete Kills" later this month.
Vergara's paycheck is much bigger than the two woman who fill the number two spot on Forbes' list.  "Law & Order" star Mariska Hargitay and "The Big Bang Theory" actress Kaley Cuoco both made $11 million over the past year.
"30 Rock" star Tina Fey, "Mike & Molly" star Melissa McCarthy, "Grey's Anatomy" star Ellen Pompeo and reality star Bethenney Frankel all tied for the number four slot with $10 million.
Who's the highest paid actor in television? We wrote about it a couple of weeks ago (check it out).