Sofia Vergara Is Freezing Her Eggs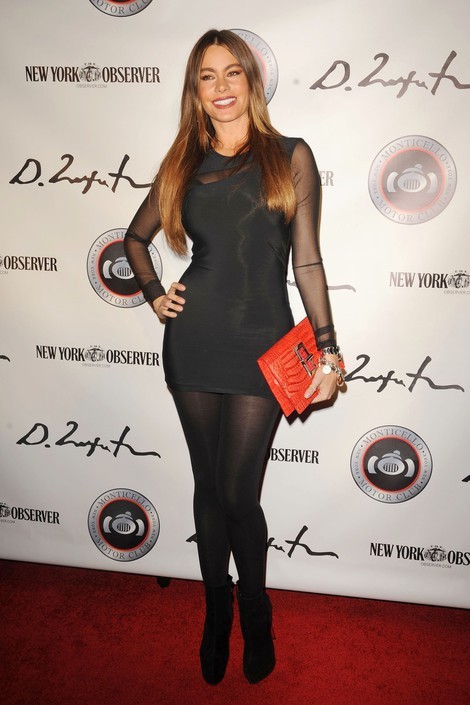 In order to have a baby later in life, Sofia Vergara, 40, is freezing her eggs. The "Modern Family" star has a 20-year-old son from her first marriage, but she is thinking of the future as she plans her wedding to fiance Nick Loeb.
 
She recently told Vogue magazine, "I have to be careful what I eat because they're freezing my eggs!"
The Columbian star is currently taking hormones to boost the success rate of the process. She explained: "They want to get as many eggs as they can because usually you produce them but they're not good. They have to be perfect, perfect, perfect ones."
Last year, Vergara admittted she was considering the opion. She said: "I guess I am going to think about freezing my eggs... Nick wants babies. Imagine me, again with a baby, when Manolo is 20! I guess eventually I'll do it - for love."
Vergara stars in the upcoming flim "Machete Kills" and recently appeared in a provocative poster wearing a a gun-blazing bra.