Sofia Vergara Is Dating 'True Blood' Star Joe Manganiello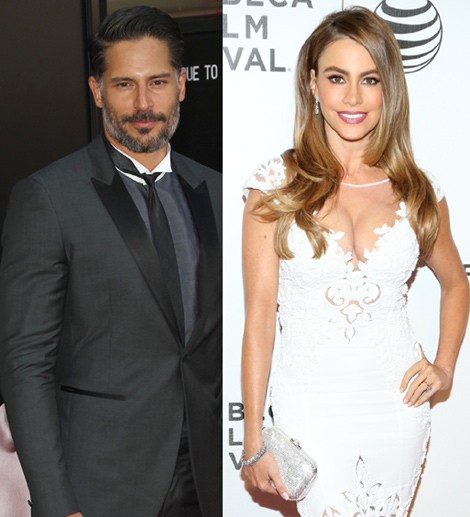 Just days after "True Blood" star Joe Manganiello gushed about Sofia Vergara's beauty, it's been revealed the pair is dating.
The actor recently told People magazine that he admired the "Modern Family" star, saying: "She's got that Latin thing going. She's got the butt, she's got curves, she's got a beautiful face, beautiful hair, just gorgeous. And she's feisty!"
The Hollywood stars met in May at the White House Correspondents Dinner in Washington, D.C., and sources tell UsMagazine.com they are now a couple.
On Sunday they had dinner together at Dizzy's Cafe in New Orleans, La., where Vergara is working on the film "Don't Mess With Texas." Manganiello just wrapped up his stint on HBO's "True Blood," which is in its final season.
An insider told the magazine: "It's very, very new. They're having fun and getting to know each other. They were very friendly and took pictures with other diners... They held each other and kissed several times."
Vergara was previously engaged to businessman Nick Loeb after a four-year relationship. They partyed ways in May, shortly after going to the White House Correspondents Dinner. Manganiello dated model Bridget Peters and cabaret dancer Veronique Lazoore. He was previously engaged to model Audra Marie.