'So You Think You Can Dance' Recap: The Top 10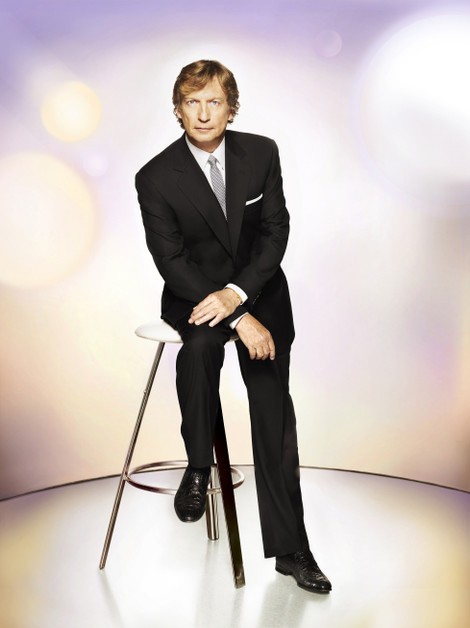 "So You Think You Can Dance" is a reality competition show for amateur dancers.  Past contestants have gone on to choreograph dance routines for the likes of Katy Perry, Lady Gaga, Beyonce, and Rihanna; while others have returned to the show and choreographed Emmy Award winning performances.
SYTYCD has reached its ninth season and this time around, there will be two winners – one girl and one guy – instead of just one as in season's past.
The first few weeks of the season the top 20 dancers were paired with each other; this week there are only 10 dancers left on "So You Think You Can Dance" the dancers are being paired with All Star performers from the past eight seasons.
After a group number paying tribute to dancer Gene Kelly, Tiffany and All Star Brandon got things started with a disco routine that was filled with lifts and lots of energy.
Next up was Whitney with SYTYCD All Star and season one winner Nick Lazzarini who performed a sultry jazz routine.
Cole and All Star Anya performed a Cha Cha that the judges felt was clean and well danced but lacked some connection between dancers.
Lindsay and All Star Jacob performed a shadowy Spencer Liff Broadway routine to "Me and My Shadow" that the judges called amazing and well executed.
Will was partnered with All Star and "Step Up Revolution" dancer Kathryn to perform a Bollywood routine.  Ballroom expert Mary Murphy called Will an Energizer Bunny on the dance floor.
All Star Jaimie was paired with robotic popper Cyrus – who has never had any formal dance training before the show.  The pair performed a Travis Wall Contemporary routine that the judges said was filled with raw energy and amazing transitions.
Chehon and All Star Lauren performed a Dave Scott Hip-Hop routine that left the judges mixed with some called the performance spontaneous and charismatic while other were left wanting more.
George and All Star Alison performed a Tyce Diorio jazz routine that had the judges praising George's technique as a dancer.
Eliana and All Star Alex performed a Stacey Tookey Contemporary routine that made the hairs rise on Mary Murphy's arms.  Nigel proclaimed Eliana his favourite girl dancer of the season and Mary said it was her favourite dance of the night.
The final couple of the night was Audrey and All Star Twitch – he also stars in "Step Up Revolution".  The judges thought the dance was fun and entertaining but would have liked to see more.
The bottom dancers and up for elimination were Whitney, Audrey, Dhehon, and George.  After performing a solo for the judges; head judge Nigel Lythgoe saved Whitney and Chehon sending Audrey and George home.