'So You Think You Can Dance' 2014 Episode 5 Recap: Who Made the Top 20 Dancers?
This So You Think You Can Dance 2014 episode dwindled 157 dancers to a mere 20. We lost some of our favorite dancers along the way, but the talent for So You Think You Can Dance season 11 is so high that we're still very excited about the remaining dancers. Additionally, this season's elimination process seemed more intense than ever. Anyone who survived all those LA callback rounds deserved to make it to the top 20.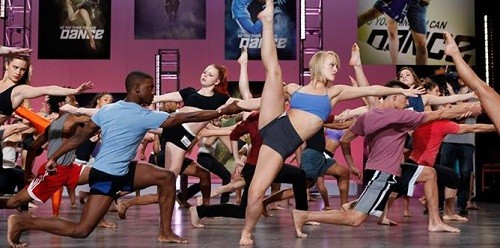 Hip Hop Choreography
Christopher Scott developed the choreography for this round. The hip hop round proved more difficult than many contestants expected, including those that usually strive in this dance genre. Marie "Poppins" Bonnevay really stumbles on the choreography, but most of the judges decide to give her another chance by moving her to the next round. Poppins doesn't last much longer, because she's cut in the jazz round.
Some of the other standouts from auditions are cut at this round, including Trevor Bryce, Megan Marcano, and Franchesca Bass. Jessica Richens is nearly eliminated when she doesn't pick up the hip hop choreography quick enough. The judges give her another shot by sending her to dance for her life. She wins them over again, and moves on to the next round of choreography.
The hip hop round doesn't cause everyone problems. Marcquet Hill really impresses the judges with his ability to easily pick up the choreography and adapt to it.
Jazz Choreography
Sonya Tayeh choreographs this round. This one excites many of the contestants. The judges praise a couple of guys for really adapting to the choreography. A few of them are Johnny "Waacks" Gibson, Serge Onik, and Rudy Abreu.
Unfortunately, early favorite Jana "Jaja" Vankova fails to excel at this round. She has to dance for her life, but once again she shines on to the next one.
Ballroom Choreography
Anya Garnis and Dmitry Chaplin create the choreography for this round. Jaja joins Emilio Dosal, who made it to the top 20 last year but an injury forced him out early, for their ballroom dance. The two are in the same dance crew. Their history together allows them to really capture the attention of the judging panel by being comfortable as partners.
Zack Everhart and Valerie Rockey become partners because of their shared love of tapping. Like Emilio and Jaja, they really impress the judges. Both pairs move on to the next round.
Contemporary Choreography
Travis Wall teaches the choreography for this round. Surprisingly, a lot of the contestants learn it quickly and execute it without errors. One of the few people that struggle with it is Bridget Whitman. She's sent to dance for her life. The judges are split on her, but eventually she gets to continue on.
Groups and Solo Round
A lot of the groups fail miserably. A group that manages to excel is the one that includes Johnny Waacks, Kamille Upshaw, Trenton Williams, Malene Ostergaard, and Zack.
During the solos, Ricky Ubeda proves he's one of the strongest dancers with his breathtaking solo, which is full of intense body movements and passion.
Meet the Top 20
Just like previous seasons of So You Think You Can Dance, each contestant gets call in to see the judges one by one. However, unlike previous seasons, the editing team just breezes through most of them. They only highlighted a handful of the top 20 dancers receiving their final callback.
Here is the So You Think You Can Dance season 11 top 20 dancers: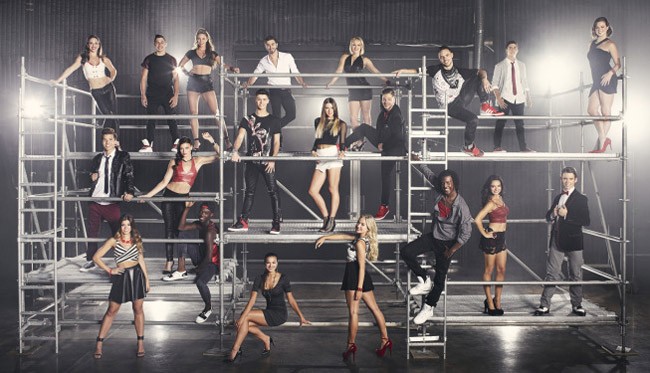 Girls
Jessica Richens
Jacque LeWarne
Carly Blaney
Bridget Whitman
Valerie Rockey
Jourdan Epstein
Emily James
Tanisha Belnap
Brooklyn Fullmer
Malene Ostegaard
Guys
Ricky Ubeda
Teddy Coffey
Stanley Glover
Emilio Dosal
Zack Everhart
Casey Askew
 Nick Garcia
Serge Onik
Marcquet Hill
Rudy Abreu