Snubbed: Stars Who Should've Gotten A Golden Globe Nomination
The Wives of "
Big Love
"
No offense to
Bill Paxton
who does good work on "Big Love," but the actors around him turn in such memorable performances that he is continually out-shined by his co-stars. Thus, it's surprising to find that he is the only actor nominated from the show. The "Best Performance by an Actress In A Television Series - Drama" category has an astounding seven nominees (two more than the "Best Actor" category), but apparently there was still no room to recognize at least one of "Big Love's" three amazing wives played by
Jeanne Tripplehorn
,
Chloë Sevigny
and
Ginnifer Goodwin
. In a show about polygamy where the wives still rule the roost, it's a shame that these talented and powerful women were not recognized.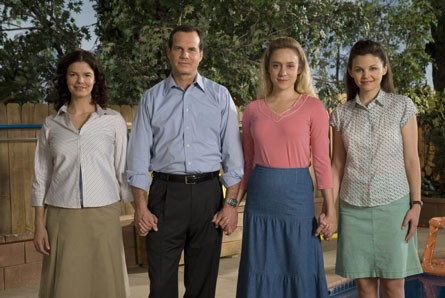 Kyle Chandler
,
Connie Britton
and
Friday Night Lights
How many Top Ten lists does "Friday Night Lights" have to make it on before it gets some award recognition? "Friday Night Lights" is superbly acted, achingly real, cinematically gorgeous and thoughtfully written all while still being engaging and entertaining. It has the incredible ability to make your heart grow and break in the same episode. The HFPA (and the Academy of Television Arts & Sciences, for that matter) must be without a heart then since it failed to nominate the show.
The least they could do was recognize Kyle Chandler and Connie Britton as Eric and Tami Taylor, TV's most honest, loving and sexy married couple. Whatever your feelings about the show, the routinely brilliant work by Chandler, who says everything with one look, and Britton cannot be denied or ignored. Britton, whether counseling students with genuine care or having The Talk with her daughter, never hits a false note, not even for a second.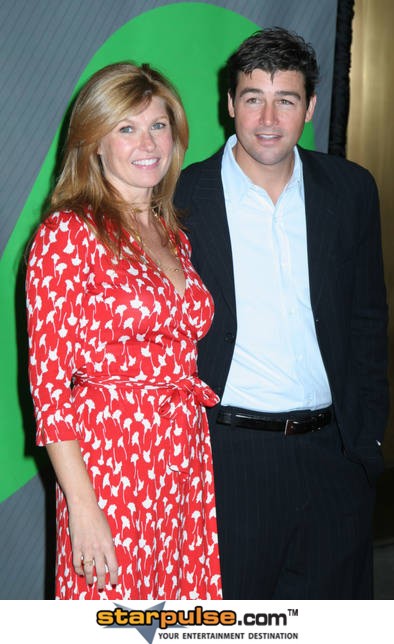 Michael Urie
and
Becki Newton
(
Ugly Betty
)
Week in and week out, Michael Urie and Becki Newton bring hilariously bitchy zingers (Marc: "Nicole bitchy." Amanda: "Nelly Ripa.") and the kind of deft physical comedy that would make
Lucille Ball
proud. Just watch Amanda strut away in her signature, hand-on-hip pose or Marc collapse to the ground, exclaiming, "The horror!"
Despite their superficial taunts, there's still something touching and human about Marc and Amanda's friendship. That's because Urie and Newton play them as two people who think they're too cool for Betty, but are really two binge-eating, insecure people striving to find acceptance, love and family. Maybe if the HFPA didn't inexplicably need to combine all the supporting nominees for series, comedic and dramatic, mini-series or motion picture made-for-television into one category, they could find some room to recognize TV's most dynamic duo.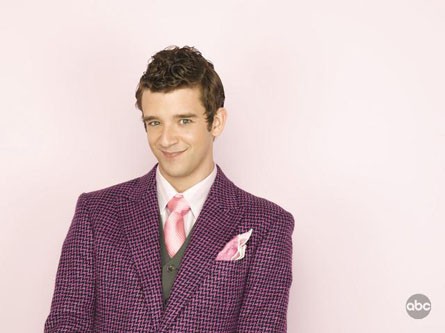 Story by
Vlada Gelman
Starpulse.com contributing writer