'Snow White And The Huntsman' Is Fairest Of All At U.S. Box Office With $56.3 Million Opening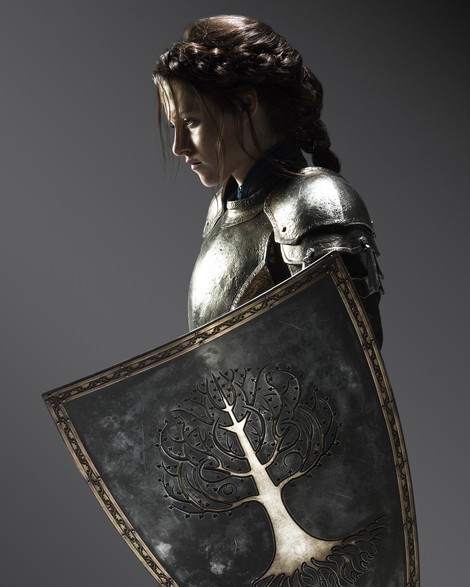 Charlize Theron and Kristen Stewart's retelling of "Snow White" has knocked Men in Black 3 from the top spot at the U.S. box office.

Action/adventure epic Snow White and the Huntsman reigned supreme over the weekend, pulling in $56.3 million; while last week's number-one Men in Black sequel fell to second, pulling in $28 million.

Chris Hemsworth also stars in the dark take on the classic fairy tale, and his other big film, The Avengers added another $19.8 million to bring it to a total of $552 million since hitting theaters a month ago.

The film has taken in $1.3 billion at the global box office, passing Harry Potter and the Deathly Hallows: Part 2 for the third spot on the all-time list, behind James Cameron's Avatar and Titanic, respectively.