Snow Patrol's Gary Lightbody Lands 'Game Of Thrones' Cameo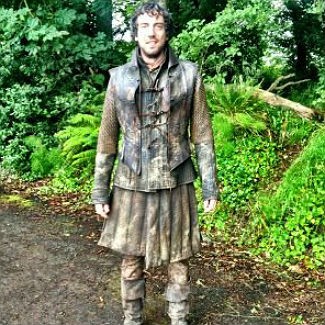 Snow Patrol frontman Gary Lightbody has filmed a cameo in hit TV series Game Of Thrones.

The singer took to his Facebook.com page on Monday to share a photograph of himself in his medieval costume after shooting an appearance in the fantasy drama.

He wrote, "So I did my scene this morning for Game Of Thrones. I looked like this. Can't say much - just it's no pivotal role. Fun!"

Game Of Thrones recently picked up a host of Emmy Award nominations and stars Peter Dinklage, Charles Dance, Aidan Gillen and Alfie Allen.