Snoop Lion To Bunny Wailer: 'How Dare You'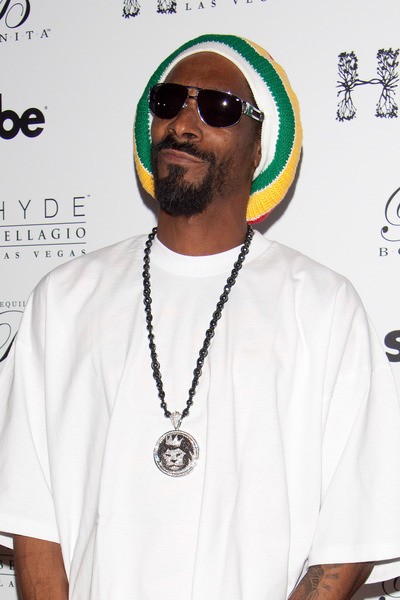 Snoop Lion has turned up the heat on Jamaican icon Bunny Wailer after the musician took aim at the rapper's conversion to Rastafarianism.

During his 2012 pilgrimage to Bob Marley's home, Snoop met The Wailers legend and filmed the visit for his Reincarnated documentary; however the reggae great has since slammed the former rapper for his "outright fraudulent use" of Rasta culture.
 
The 41 year-old rapper-turned-reggae star was initially confused by Wailer's statement, suggesting the Jamaican star may have been misquoted, but now Snoop is on the attack.

Snoop has sent a callous message to Wailer, real name Neville O'Riley Livingston, in a new Rolling Stone interview. He says, "I gave you a chance to be in my movie... I'm Snoop Dogg. Relevant right now."

"In the nineties, he could have never tried that because I'd have slapped the dog s**t out of his old a**. How dare you? You wasn't the s**t in The Wailers. You was just one of them. Bob (Marley), Peter (Tosh), then you. They dead mean more than you do alive. To me, it's a test, to see if I'm really made for this."