Snoop Lion And 10 Other Celebrity Name Changes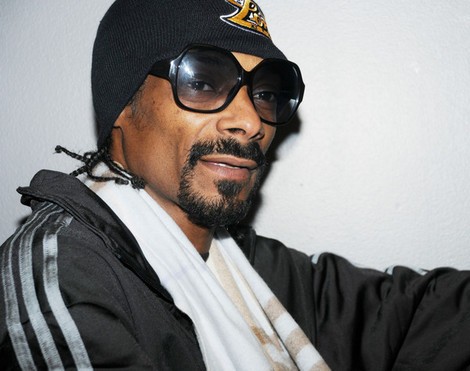 Snoop Dogg has traded a canine for a feline, claiming he has taken up the moniker Snoop Lion following his conversion to Rastafarian. But he's far from the first celebrity to change his name. Here are our Top 10 Celebrity Name Changes: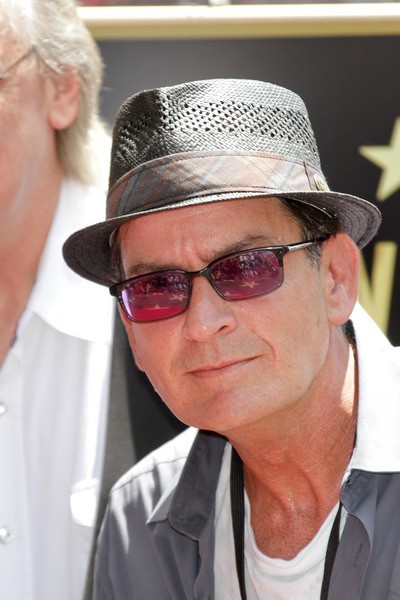 Carlos Irwin Estevez - Charlie Sheen. Charlie took the esteemed stage name of his father Ramón Antonio Gerardo Estévez (Martin Sheen). His brother, Emilio, kept his real name because it sounded better than "Emilio Sheen."